#EmojiMovieArt: A Collection Inspired by Aziz Ansari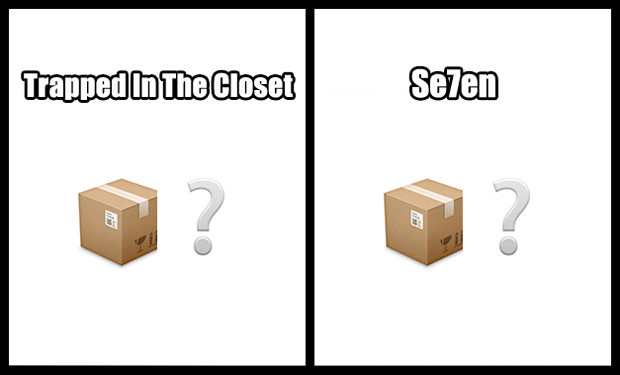 Posted by Jenny McCoy on
A gaping void in the art world is now filled. We present, a new Aziz Ansari-inspired art project: Emoji Movie Art.
Here are a few of our favorites:
You can see all of the Emoji Movie Art right here, in our online gallery. Have a suggestion you'd like us to make into a new, beautiful piece of internet art? Let us know on Twitter @IFC.