Get High on This Crystal Fairy Trailer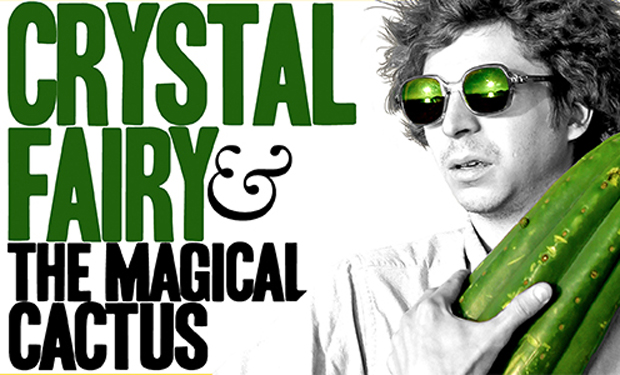 Posted by IFC on
By Evan Saathoff
In 2012, Michael Cera met up with Chilean director and Sebastián Silva and made two films in a row. One was the creepy looking horror film, Magic Magic, and the other was this drug fueled adventure, Crystal Fairy (Opening July 12).
video player loading
.
.
.
Cera plays a boorish American who meets up with the free-minded and possibly crazy Gaby Hoffmann, who – if this trailer is any indication – gets naked a lot in the film. Along with some other friends, Cera finds and eats a legendary hallucinogenic cactus. After that they all have a great time on the beach, though there are slight indications that their good time on the beach could end up being kind of an eye-opening bummer instead.
You can check out Crystal Fairy when it comes out July 12.
Want the latest news from IFC? Like us on Facebook and follow us on Twitter @IFC