Bob Odenkirk Discusses Possible Future of Breaking Bad Spin-off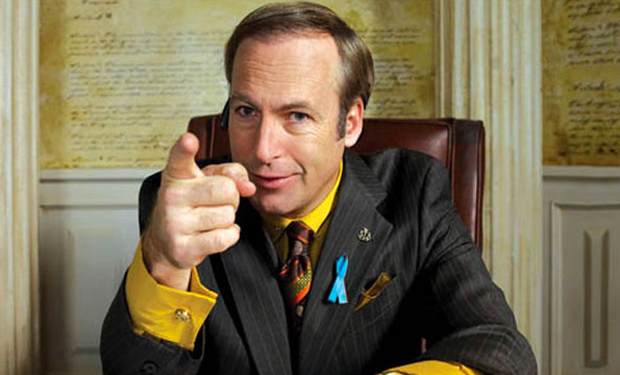 Posted by Evan Saathoff on
We don't actually know for sure if Bob Odenkirk and Breaking Bad showrunner Vince Gilligan will actually commit to this genius idea of a Breaking Bad spinoff centered around sleazy criminal defense attorney Saul Goodman. But our fingers are crossed.
If they did move forward with the show, what would it entail? We don't know that either, but in an interview with The New Republic, Odenkirk himself did a little plot speculating that is very much worth consideration:
The New Republic: What's your dream Saul spin-off?

Bob Odenkirk: Saul Goodman should be mayor of Las Vegas. He could work in any city. It's just that in Vegas he could be the mayor one day. He'd really be an upstanding citizen.
So there you go. Now the probably not real show can only live up to already astronomical expectations if it involves Saul becoming mayor of Las Vegas. This is beginning to turn into the greatest fantasy ever.
Want the latest news from IFC? Like us on Facebook and follow us on Twitter @IFC