The Bluths Reimagined as Centaurs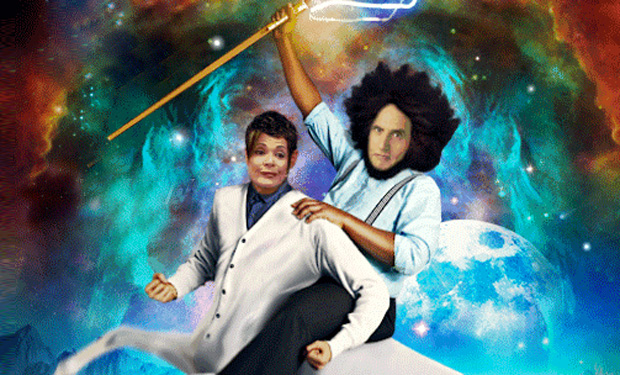 Posted by Jenny McCoy on
It's a busy day here at IFC and with the premiere of the second season of Comedy Bang! Bang! less than eight hours away, we thought it'd be a pretty good idea to spend the better part of the afternoon putting the Bluths into our magical, new centaur creation site, BeTheCentaur.com.
So here they are. Our favorite Bluth/Comedy Bang! Bang! centaur creations.
First up, we have Kitty Aukerman and George Sr. Watts.
Next, we have Buster Aukerman and Gob Watts.
Followed, by a Gob switch up. He does make a lovely Aukerman. And Franklin seems to be having a pretty good time with that wand.
Wow. Lucille. Yet another lovely Aukerman.
Our favorite forbidden lovers, George Michael Aukerman and Maeby Watts.
And of course, Tobias. And Tobias. They look pretty good together, no?
Well, this was a pretty enjoyable use of a Friday afternoon, but with the premiere of Comedy Bang! Bang! this evening, it might be time to do some other things. Your turn. Have a combo you want to see. Head over to BeTheCentaur.com and make it. Then, share it with us on Twitter at @ComedyBangBang. We'll be giving Comedy Bang! Bang! t-shirts to our favorites.