Arrested Development Creator Says Show Will Return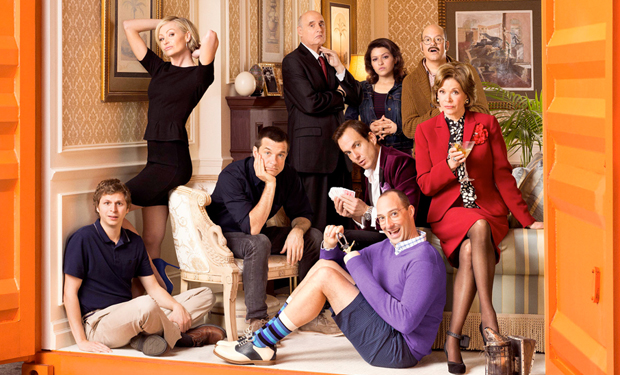 Posted by David Wolinsky on
This headline could also read "Mitch Hurwitz confirms Netflix enjoys money."
But, hey, the reasons don't matter all that much, because the main thing is that the Bluth family is coming back. It's officially official, you guys: Creator Mitch Hurwitz has said the show is "definitely" coming back, when asked at the Just for Laughs comedy festival in Montreal.
What is still being sussed out, though, is how Arrested Development will be coming back. From Chortle:
'I kinda go back and forth between [a movie] and a series. But here's the most important thing, whatever we do, I want to get the cast all together and not do another anthology thing, and that's why I keep thinking about kicking off with a special or a three-part show and then going into a series.

Then he asked [Netflix chief content officer Ted] Sarandos: 'Are you game for that?'.

'Absolutely,' the Netflix boss replied. 'In any form.'
Personally, I was skeptical about the fourth season — I felt the show had sort of run its course on FOX long before it was canceled. But given the fourth season's willingness to take risks and try something different, well, I am pretty optimistic about this news. However, I suspect you just blue yourself.
Well, with good reason. This is legitimately exciting.
Want the latest news from IFC? Like us on Facebook and follow us on Twitter @IFC