10 Reasons Mark Wahlberg Is Secretly a Comic Genius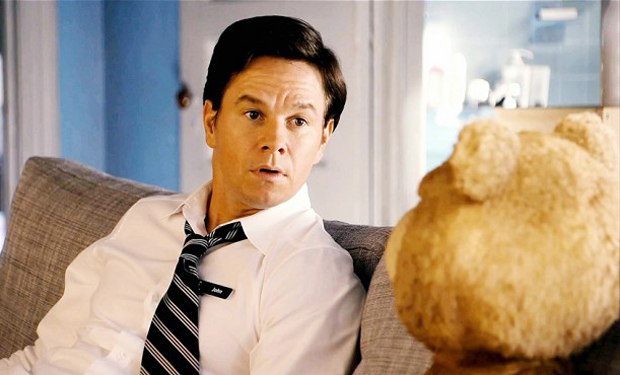 Posted by Evan Saathoff on
Most audiences probably know Mark Walhberg more for his dramatic roles than his comedy efforts. But that's just because the strangely versatile actor often works on both levels at the same time. Here are ten roles in which Walhberg's under appreciated comic talents shine brightest.
---
1. I Heart Huckabees
With its wacky existential themes and comedy-friendly ensemble cast, Huckabees has a lot going for it before Mark Wahlberg's angry firefighter even enters the mix. But once he does, he steals the entire film.
---
2. The Departed
Wahlberg's roles are funnier the angry his character gets. Here we find him at his most hilariously pissed off.
---
3. The Other Guys
The Other Guys is a comedy through and through. Director Adam McKay's best choice: pairing Wahlberg up with a straight-laced Will Ferrell. And then letting them both go nuts.
---
4. Pain & Gain
As meat-headed murderer, Daniel Lugo, Walhberg leaves his heart at the door but still manages to bring the laughs.
---
5. Ted
Ted's real star is Seth McFarlane's foul-mouthed teddy bear. But without a very game Mark Walhberg, the film would lack its lovable foundation.