What to Watch This Week on IFC: June 17 – 23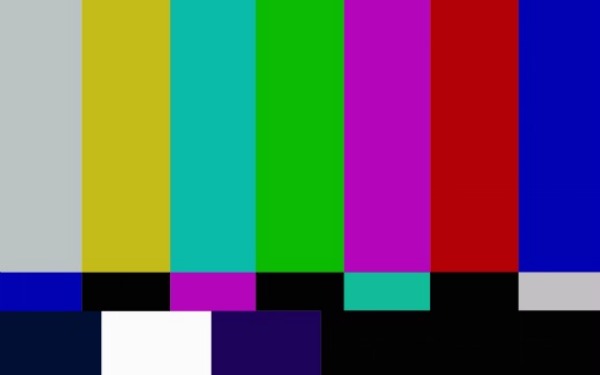 Posted by Melissa Locker on
Here's what to watch this week on IFC:
Monday
"National Lampoon's Adam & Eve" airs at 5:30 p.m. ET. In the movie, a college senior (Cameron Douglas) finds his patience tested when he learns his beautiful new girlfriend ("Entourage's" Emmanuelle Chriqui) is a virgin. The horror, right? Don't worry, in the hands of National Lampoon, it ends up funny.
Tuesday
Sick of the work-a-day life? Why not saddle up and go west, young man. To help you ride off into the sunset, we're showoing "City Slickers" at 8/7c. The film stars Billy Crystal as the titular city slicker who heads out to a dude ranch along with his friends played by Daniel Stern and Bruno Kirby to play cowboy on a cattle drive, but unexpected circumstances test their skills and stamina.
Wednesday
At 11/10c we're showing one of the most powerful movies of recent memory, "Mystic River." Kevin Bacon plays a detective investigating the brutal beating and murder of the daughter of a childhood friend (Sean Penn), that may implicate another close friend played by Tim Robbins. It's dark and stormy and guaranteed to stick with you film that is definitely worth watching.
Thursday
We're turning this week into a Tim Robbins extravaganza when we show "The Shawshank Redemption" at 8/7c and again at 11/10c. The film stars our man Tim Robbins as an innocent man behind bars for two life sentences after he was wrongly convicted of a 1947 double murder. He lands in a corrupt Maine penitentiary where the only silver lining in his friendship with Morgan Freeman.
Friday
After back-to-back episodes of "Arrested Development," we're showing a new episode of "Maron" at 10/9c. This week, Marc's assistant Kyle is trapped between his love of "Parks and Recreation" star Aubrey Plaza, who guest stars as Marc's WTF podcast guest and Marc's sex fest fling Jen (Nora Zehetner).
Saturday
It's a double feature of terror when we show "The Hills Have Eyes" at 8/7c followed by "The Hills Have Eyes 2" at 10:15/9:15c. When it comes to bloodthirsty mutants living in a government atomic zone, there's no such thing as too much. Tune in for terror! Bring your own barf bag.
Sunday
Think you have issues? Then you haven't been watching enough "Maron." Catch up with Marc Maron when we show back-to-back episodes of "Maron" starting at 10 a.m. ET/9 a.m.CT watch the entire season so far from "Internet Troll" with guest star Dave Foley of the Kids in the Hall fame up to "Jen Moves to LA."
Want the latest news from IFC? Like us on Facebook and follow us on Twitter@IFC