Paul Feig To Write and Direct Spy Comedy 'Susan Cooper'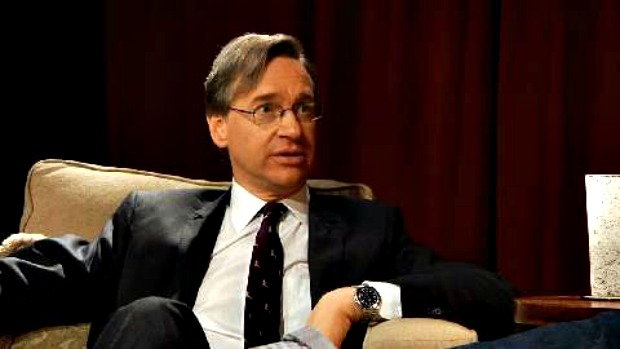 Posted by Melissa Locker on
Paul Feig's "The Heat" is poised to be a huge hit this summer. The film stars Sandra Bullock and Melissa McCarthy in a buddy cop comedy the likes of which we haven't seen since "Lethal Weapon," "Turner and Hooch" or "Tango and Cash." However, in the hands of Feig, who created IFC fave "Freaks and Geeks" and directed "Bridesmaids", there's no doubt that "The Heat" will be raunchier, funnier and downright better than its buddy cop comedy predecessors, but we have to wait until it's released on June 28th to know for sure.
Feig is making a name for himself in the female-driven comedy and his next movie may end up being another in the genre, and that is definitely not a bad thing. The Wrap is reporting that Feig is developing a new film called "Susan Cooper," which isn't a cop film, but a spy comedy that he's writing, producing, and directing. Don't think this will be "Austin Powers" with a female lead, though. Apparently Feig was inspired by the 2006 James Bond reboot "Casino Royale," which apparently ranks among Feig's favorite movies, and is making the project a realistic comedy set in the world of spies. Feig is searching for a lead spy and is it wrong to hope for Melissa McCarthy as the Daniel Craig stand-in?
Since there's no such thing as too much Feig, in addition to "Susan Cooper," Feig is also developing a mother-daughter action-comedy with "The Heat" writer Katie Dippold and a sequel to "The Heat," too. Can we get a heck yeah?
Want the latest news from IFC? Like us on Facebook and follow us on Twitter@IFC