Patton Oswalt plays on a couch for The Coup's music video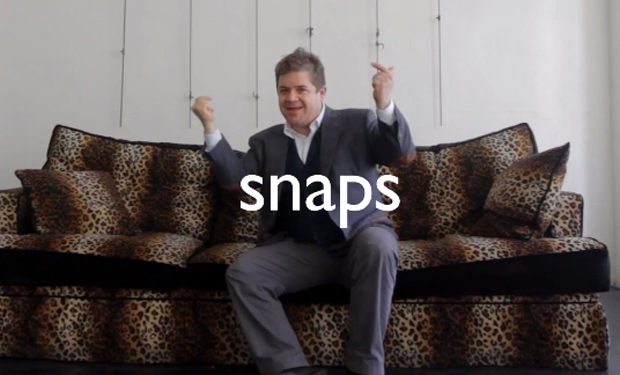 Posted by David Wolinsky on
Comedian Patton Oswalt is apparently transitioning into his Christopher Walken phase, evidenced by appearing in and personify every lyric in Oakland hip-hop group's video for "The Magic Clap." It's every bit as nutty as the "Weapon of Choice" video Fatboy Slim did with that Walken, only with a lot less dancing and a lot more sitting on a couch and wearing silly costumes.
It's pointless to drag out your quest to watch the video further, but one does have to wonder where exactly in The Coup's process of writing "Sorry to Bother You" the idea came up to have Oswalt do this.
Enjoy:
What do you think of Patton Oswalt's moves? Tell us in the comments below or on Facebook and Twitter.