Marc's Doppleganger Found in Super Punch-Out!!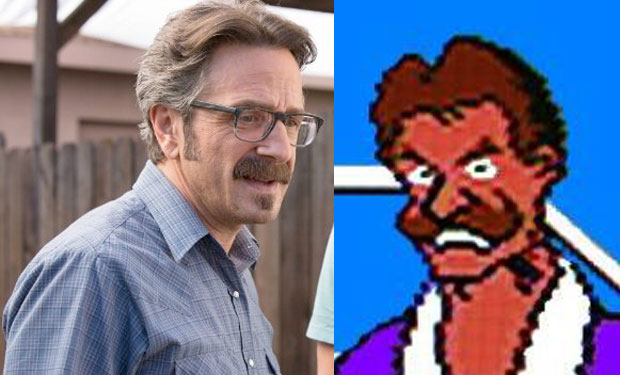 Posted by David Wolinsky on
Just a quick post for you on a Friday about Maron and the man behind it. We wanted to let you know two things:
1. Did you ever notice that Marc Maron looks just Von Kaiser from the classic brawler videogame Super Punch-Out!!? One has to wonder whether Nintendo were fans of his in the '80s and it was an obvious nod.
2. Tonight we're airing the Maron season finale after at 10/9c, and immediately after that the man himself will be holding a Twitter Q&A at @MarcMaron. You can ask him about the Von Kaiser thing — and if you're not caught up on Maron, we're airing a "Maron-a-thon" starting at 6/5c with a catch-up of all eight episodes.
Want the latest news on "Maron"? Like the show on Facebook and follow us on Twitter@MaronIFC