"The World's End" Gets Six Cool Character Posters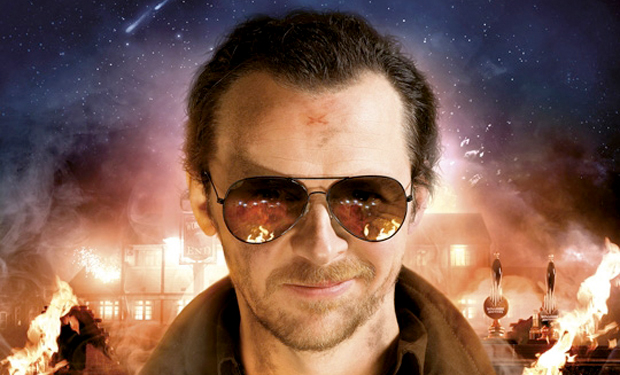 Posted by IFC on
By Evan Saathoff
These six wonderful new character one-sheets for Edgar Wright's upcoming capper to his "Three Flavours Cornetto trilogy," "The World's End" just popped up online, and they seem just a bit more special than most movies' character one-sheets.
Each poster pairs one of the films main characters with a pub name that, given Edgar Wright and Simon Pegg's tendency to make every word in their scripts count for something, probably tells us a great deal about their character traits. If true, this does not bode well for Eddie Marsan's character. But Simon Pegg's character does have a lot to be proud of.
Are you looking forward to "The World's End"? Tell us in the comments section below or on Facebook and Twitter.