Bob Odenkirk writing, starring in new movie, "Girlfriend's Day"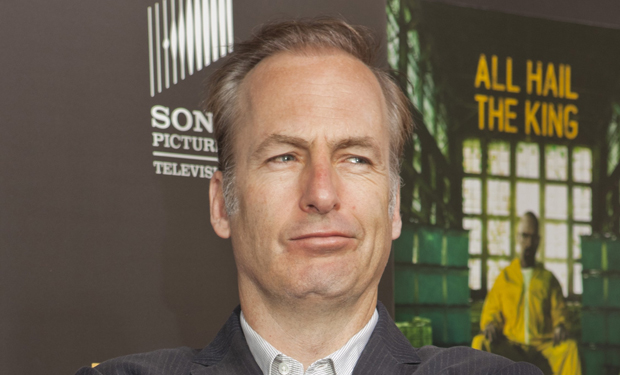 Posted by David Wolinsky on
Bob Odenkirk's getting back into the pictures game: The "Mr. Show" co-creator and "Breaking Bad" guest star will be writing and starring in "Girlfriend's Day," a comedy to be directed by Michael Paul Stephenson. In "Girlfriend's Day," Odenkirk "will play a greeting card writer who gets entangled in a web of murder and deceit as he and his fellow scribes try to create the perfect card for the new, titular holiday."
Sounds like it'll be "American Psycho," but cutesier, and with even lower stakes that the characters take even more seriously. So, could be pretty funny, in other words.
In a statement, Odenkirk said that the movie "is an offbeat comedy, but the characters are full of heart, searching for love and connection." He added of director Stephenson, who will be making his narrative debut here, having previously directed documentaries like "Best Worst Movie," "Michael's documentaries feature the same kind of likeably offbeat characters, and I can't wait to make this film."
Well, what are you waiting for Bob? Get to it!
What's your favorite Odenkirk movie? Tell us in the comments below or on Facebook and Twitter