16 People Walking into a Trap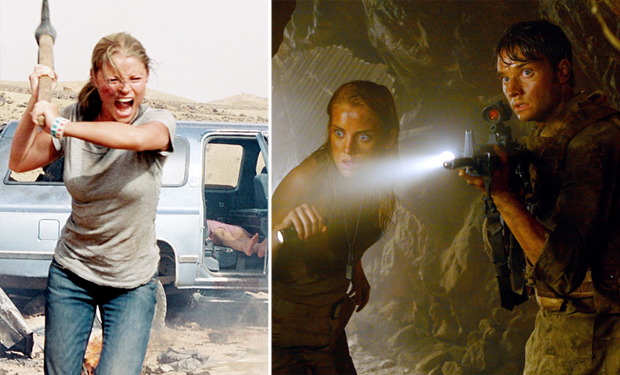 Posted by IFC on
1. This person who shouldn't try to reclaim their lost bag of pot.
---
2. The soccer player who's about to become target practice.
---
3. The person about to drink this clearly marked April Fools' prank.
---
4. The Redditor who's about to get detained by the US government.
---
5. The good Samaritan who just wanted to return the lost iPhone 5 he found on the ground.