10 Best Parts of the "Blue Jasmine" Trailer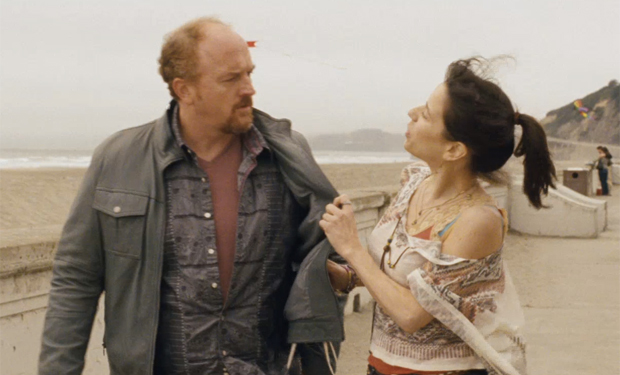 Posted by IFC on
Who is Sally Hawkins?

Fans of British cinema may already be familiar with Sally Hawkins, seen here as Cate Blanchett's sister, but for many, Blue Jasmine will provide a first look at the great and very interesting actress. It looks like her role is only second to Blanchett's as far as screen time goes.
Cate Blanchett Might Be Crazy

It appears that the strain of suddenly going broke is too much for Cate Blanchett's character as we witness her incoherently talking to herself at a party. Whether this is supposed to be hilarious or tragic is still unclear, but it's certainly interesting either way.
---
Absent Peter Sarsgaard

This is not so much a good thing as just a general observation. Peter Sarsgaard is one of the listed actors in the film, yet he's nowhere to be seen in the trailer, indicating scenes and subplot not even hinted at here. This especially bodes well for more Louis C.K. and Andrew Dice Clay scenes than the brief cameos we see in the trailer.
---
Andrew Dice Clay

Andrew Dice Clay in a Woody Allen film. It seems like a match in Heaven that should have taken place decades ago. Joking aside, the idea of seeing The Diceman take on a serious acting role sounds too good to pass up.