What to watch this week on IFC: May 6 – May 12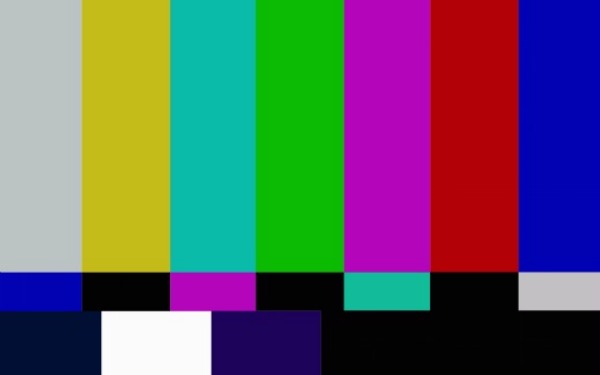 Posted by Melissa Locker on
Here's what to watch this week on IFC:
Monday
Join the manhunt at 8/7 when we show "The Fugitive." Harrison Ford plays the titular fugitive, a doctor who is on the lam and in pursuit of the truth after being falsely accused of killing his wife. His every move is tracked by a very determined US Marshall played by Tommy Lee Jones who definitely does not have ADHD.
Tuesday
Uh-oh it's magic! We're showing Christopher Nolan's dark and dreamy "The Prestige" at 8/7c. Grab your magic wand, top hat and white rabbit to watch Hugh Jackman and Christian Bale as two 19th-century magicians battle it out in a deadly serious rivalry. Watch for the bonus cameo by rock god David Bowie!
Wednesday
Get ready to scare yourself right out of your pants. We're showing Stanley Kubrick's terrifying masterpiece "The Shining" at 8/7c. Jack Nicholson stars as a writer, who is tired of the all work and no play writing life and takes his wife (Shelley Duvall) and son to a closed-for-the-season snowed-in lodge. It goes about as well as expected. Everybody now: Redrum! Redrum!
Thursday
Arnold Schwarzenegger is coming for you at 10:45/9:45c, when we show "Collateral Damage." In this action-filled flick Arnold plays a once mild-mannered Los Angeles firefighter who travels to Colombia to find the terrorist who killed his wife and son.
Friday
A new episode of "Maron" airs tonight at 10/9c. But wait, there's more! In addition to Marc Maron, today's line up includes back-to-back Bluths. Yep, we're showing "Arrested Development" from 8/7c clear through to Saturday.
Saturday
Saturday night means another dose of the Buzzfeed Block! This week we're showing Billy Crystal in "City Slickers" at 8/7c followed by Mike Myers in "Austin Powers in Goldmember" at 10:30/9:30c. What list will Buzzfeed write this week? Check back to find out.
Sunday
Happy Mother's Day! To celebrate we're showing that children and family classic film "Mommy Dearest." Who says we don't know how to show mom we care. The classic parenting film, stars Faye Dunaway as Joan Crawford the real life movie queen who was allegedly a terrible terrible mother. Tune in any time between 12/11 and 11/10c to find out what "No wire hangers!" means.

Want the latest news from IFC? Like us on Facebook and follow us on Twitter@IFC