What to watch this week on IFC: May 13 – 18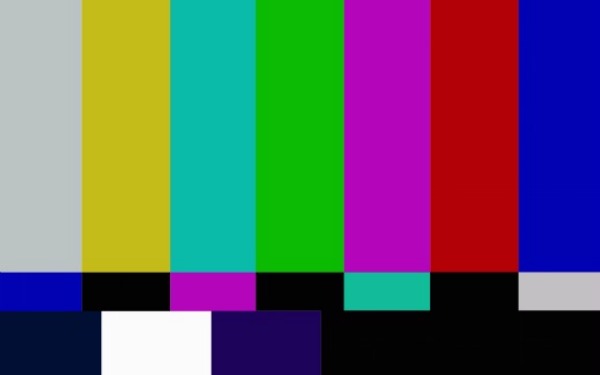 Posted by Melissa Locker on
Here's what to watch this week on IFC:
Monday
Start your week out right with a double feature of terror. Stanley Kubrick's "The Shining" starts at 8/7c starring Jack Nicholson, Shelley Duvall and some of the scariest twins ever cast in a movie. Stick around for "Evil Dead 2" at 11/10c when Bruce Campbell battles the forces of evil and his own hand in this campy cult classic.
Tuesday
We're going to war on Tuesday. First, tune in to "Stop Loss" at 8/7c. In the movie, Ryan Phillipe stars as a soldier who has to take matters into his own hands when the Army tries to force him back into active duty in Iraq, even thought his tour of duty has ended. Then at 10:30PM/9:30c, we're showing "Punisher: War Zone." Ray Stevenson stars as the comic book action hero come to life and on the run from mob boss Billy Russoti a.k.a. Jigsaw (Dominic West) who is set on revenge after after an encounter with the Punisher left him horribly disfigured.
Wednesday
We're showing one of our favorite Coen Brothers movies to help us get over the middle of the week: "O Brother Where Art Thou" starts at 8/7c. The movie, which is a version of Homer's "The Odyssey" as interpreted by Joel and Ethan Coen stars George Clooney as an escaped convict who fled prison with John Turturro and Tim Blake Nelson to search for buried treasure in 1930s Mississippi.
Thursday
At 8/7c, watch the movie that jump started Tom Cruise's acting career: "Risky Business." The film stars Cruise as a Princeton applicant who turns his parents' home into a brothel for one awesome night with the help of a comely call girl played by Rebecca DeMornay.
Friday
Before a brand-new episode of "Maron" airs at 10/9c, watch an "Arrested Development" marathon before the show returns for a new season.
Saturday
The Buzzfeed Block returns with an action-packed double feature. At 8/7c tune in to watch Arnold Schwarzeneggar kick Colombian butt in "Collateral Damage." Then stick around until 10:15/9:15c for Harrison Ford as "The Fugitive" who is on the run from very determined US Marshall played by Tommy Lee Jones after being falsely accused of murder.
Sunday
High school sucks! Spend Sunday remembering all the reasons you're glad you're a grownup and never ever have to step foot inside a high school again with a little help from "Freaks and Geeks" and "Out There." The potpourri (or Chex Mix) of all our favorite episodes starts at 9 a.m. ET and runs all day until we show "The Shawshank Redemption" a.k.a. one of the best movies ever at 8/7c.
Want the latest news from IFC? Like us on Facebook and follow us on Twitter@IFC