Chris Gethard gets greasy at his favorite New Jersey diner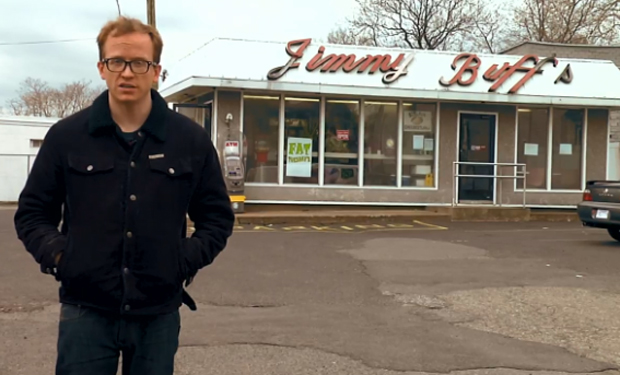 Posted by Melissa Locker on
Our adopted comic Chris Gethard may live in Brooklyn now, but he loves his home state of New Jersey. He doesn't take kindly to people who think of New Jersey as a "The Dirty Jerz" or call it stinky or greasy. But Chris knows that fighting doesn't solve problems. So in his series "Gethard's New Jersey," Chris aims to teach us all a thing or two about the beautiful state of New Jersey. After all, if you give a man to fish, you feed him for a day, but if you teach a man to fish and then to take that fish to Jimmy Buff's diner, throw the fish away and eat one of Jimmy's famous hot dogs, he will learn to love New Jersey for a lifetime.
In this installment of Gethard's New Jersey, Chris takes us to Jimmy Buff's, a diner so good that Chris was willing to face family scorn in order to get one of their famous hot dogs during his grandfather's wake. That's right, he left his grandpa's funeral for a hotdog from Jimmy Buff's diner and he has no regrets.
Watch now: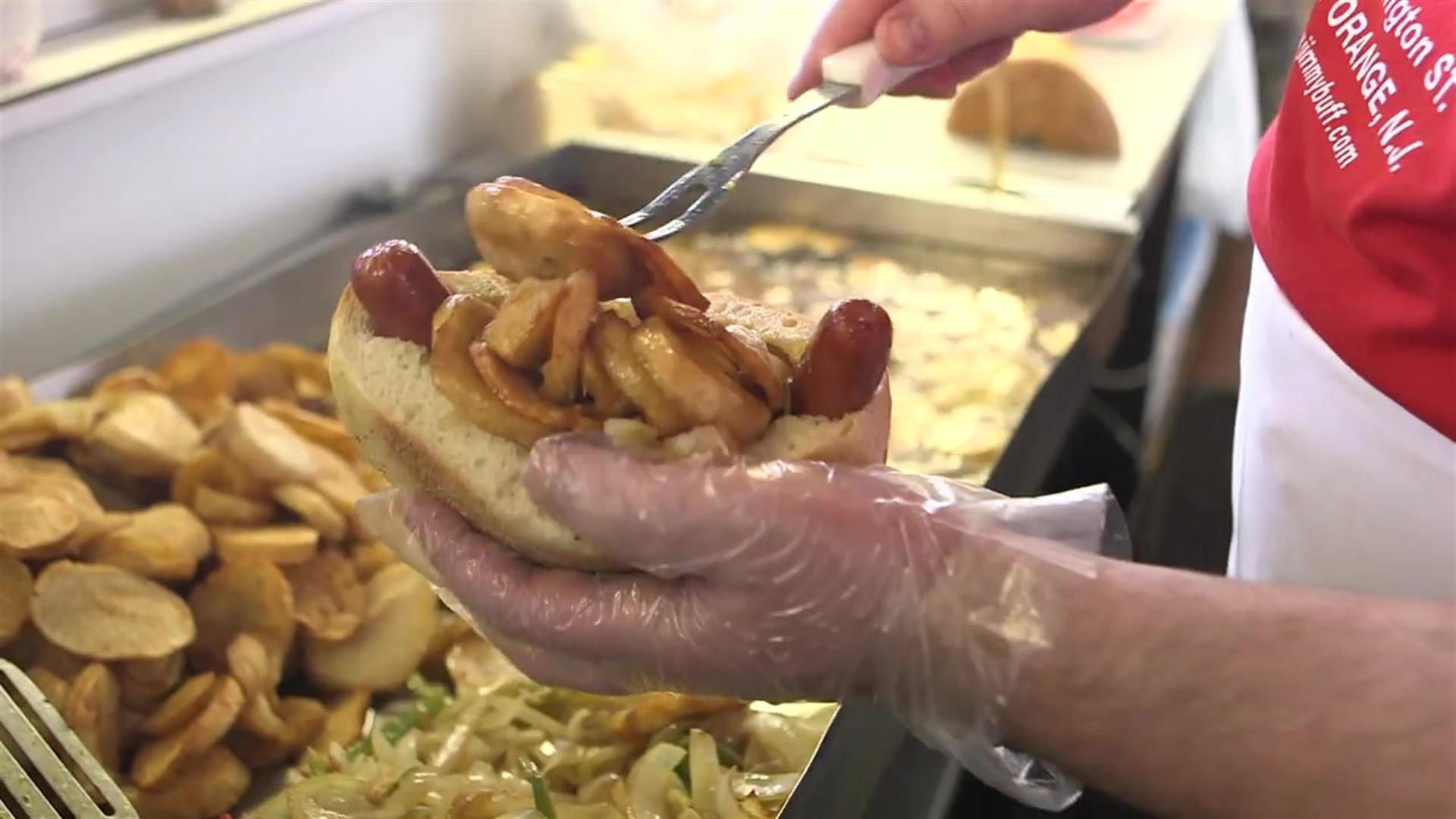 video player loading
.
.
.
Want the latest news from IFC? Like us on Facebook and follow us on Twitter@IFC