Steve Agee explains how to be funny on Vine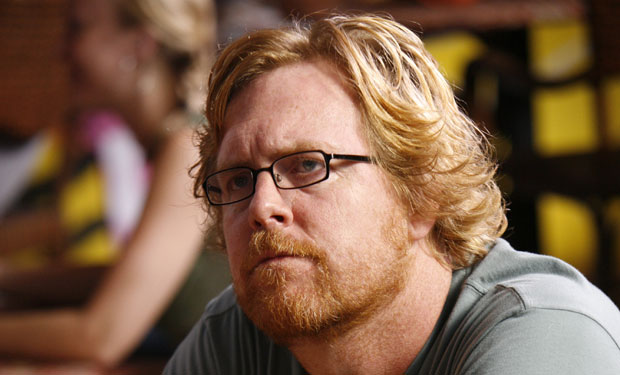 Posted by David Wolinsky on
Are you on Vine yet? If you haven't heard of it, it's Twitter's semi-new video app that lets users take six-second video clips that infinitely loop. It is, essentially, the "viral video" (if people still used that term) for the ADD generation. It's also the perfect playground for comedians to generate lots of strange material for their fans at a breakneck pace. It's also been great for winning over new fans among people who had previously dismissed you prematurely (like, say, "MadTV's" Will Sasso).
Some comedians have been even more adept at using it, like Steve Agee, who is perhaps best known for his role as Brian Posehn's gay lover on the short-lived "The Sarah Silverman Program." In a piece he penned himself for Vulture, Agee lays out five strategies anyone can use to be a skillful Vine user. He gives five tips, but, really, there's two that are applicable (unless you count the use of masks and playing pranks on hip-hop fans to be universal comedic truths): Misdirect your audience and use big, broad characters. Agee suggests pretending to be incontinent Satan and mumbling a lot. Maybe.
For the full list, hop on over to Vulture.