"Star Wars: Episode VII" will revisit "the origins of 'Star Wars'"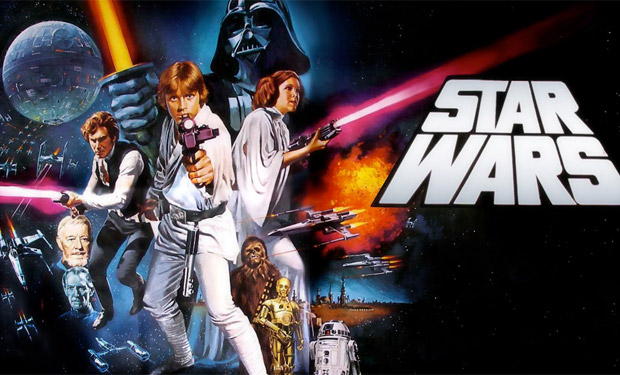 Posted by Terri Schwartz on
If Kathleen Kennedy is to be believed, "Star Wars: Episode VII" will return to the style that made the original trilogy such a hit. The Lucasfilm head released a statement sharing the current vision for the new film.
"We've devoted serious time and attention to revisiting the origins of 'Star Wars' as inspiration for our process on the new movie, and I'm thrilled that returning to the UK for production and utilizing the incredible talent there can be a part of that. Speaking from my own longstanding connection to the UK with films like 'Raiders of the Lost Ark,' 'Empire of the Sun' and recently 'War Horse,' it's very exciting to be heading back," the statement reads.
That's about as much as we have to go on for the content of this movie beyond the fact that it could mark the return of the original three "Star Wars" leads. It will be interesting to see if this means that Kennedy will err on the side of practical instead of CGI effects, though knowing J.J. Abrams, it will likely be a mix of the two.
During a recent interview, Abrams opened up about how his "Star Wars" movie will differ from his take on "Star Trek." "To me they are such wildly disparate universes," he said. "The back story, the tone, the mood, certainly the history [and] the characters — that I'm in no way worried."
"Star Wars: Episode VII" is slated for a summer 2015 release, with "Episode VIII" coming out in summer 2017 and "Episode IX" hitting theaters in summer 2019. Meanwhile, two "Star Wars" spinoffs will come out in the summers between them, with one hitting theaters in 2016 and the other in 2018. "Star Trek Into Darkness" is due in theaters on May 17.
Are you looking forward to "Star Wars: Episode VII"? Tell us in the comments section below or on Facebook and Twitter.