Silver Samurai gets his own "The Wolverine" poster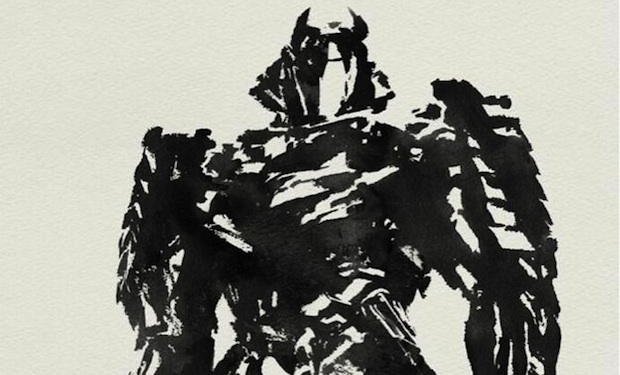 Posted by Terri Schwartz on
Hot off the release of the first "The Wolverine" footage to heavily feature the Silver Samurai, the fan-favorite comic book character received his own poster for the upcoming movie.
"As we are beginning to offer glimpses of Silver Samurai, here's a new great one sheet image for #thewolverine," director James Mangold posted to Twitter.
The one-sheet is markedly similar to an earlier one featuring just Wolverine. Though Silver Samurai hasn't been featured too prominently in "The Wolverine's" advertising, it's interesting that the marketing team sought to create a visual parallel between the two characters. Hopefully Silver Samurai has a larger role in the movie than early marketing suggests.
Directed by Mangold, "The Wolverine" stars Hugh Jackman, Will Yun Lee and Tao Okamoto. It's due in theaters on July 26, 2013. Here's the movie's official synopsis:
Based on the celebrated comic book arc, this epic action-adventure takes Wolverine, the most iconic character of the X-Men universe, to modern day Japan. Out of his depth in an unknown world he faces his ultimate nemesis in a life-or-death battle that will leave him forever changed. Vulnerable for the first time and pushed to his physical and emotional limits, he confronts not only lethal samurai steel but also his inner struggle against his own immortality, emerging more powerful than we have ever seen him before.
Are you looking forward to "The Wolverine"? Tell us in the comments section below or on Facebook and Twitter.