On this Saturday's Buzzfeed Block: "Collateral Damage" and "The Fugitive"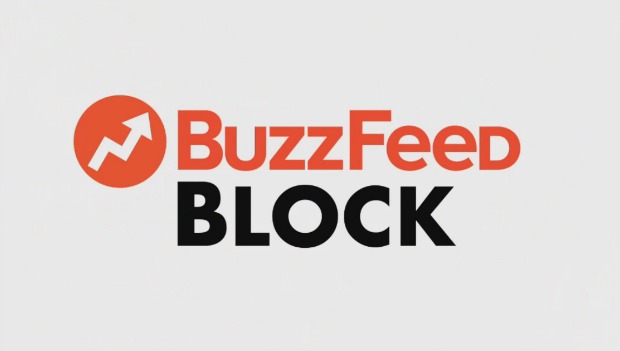 Posted by Melissa Locker on
This Saturday on IFC, catch The Buzzfeed Block with two awesome movies paired like a fine wine and a T-Bone (local, organic) steak.
This week we're showing two movies starring people featured on BuzzFeed's "People Who Kick Serious Ass" list: Arnold Schwarzenegger and Harrison Ford. Tune in at 8/7c for "Collateral Damage" starring AH-NOLD as a man on a mission to kick some Colombian terrorist ass. According to Buzzfeed, "Schwarzenegger played badass roles in the Terminator and Collateral Damage and THEN became the Governor of California. He wasn't even born here." Following in those fiery footsteps is "The Fugitive" starting Saturday at 10:15/9:15c. In the movie, Harrison Ford stars as a man wrongly accused of killing his loved ones and is in pursuit of the mysterious one-armed man who he claims really committed the crime. The only person standing in his way? Tommy Lee Jones as a US Marshall determined to catch him. Beware one-armed man, according to Buzzfeed, "Harrison Ford was Hans Solo, Indiana Jones, and a runaway fugitive. Note to self: never cross this guy." Tune in on Saturday at 8/7c for The Buzzfeed Block:
video player loading
.
.
.
Want the latest news from IFC? Like us on Facebook and follow us on Twitter@IFC
The Buzzfeed Block kicks off this Saturday at 8/7c