Neill Blomkamp teams with Sharlto Copley again in new sci-fi comedy "Chappie"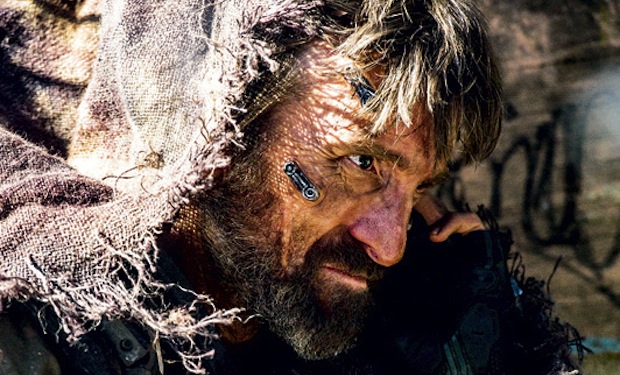 Posted by Terri Schwartz on
It's no surprise that director Neill Blomkamp would choose to cast Sharlto Copley in his upcoming movie "Chappie." The two were friends before Copley started acting, and Blomkamp gave him his big breakout when he cast Copley as the lead in "District 9."
Copley is also playing a villain in Blomkamp's sophomore feature "Elysium," so it actually would have been more of a surprise if he hadn't been cast in "Chappie." According to Entertainment Weekly, Copley will play the lead in the upcoming movie.
There is little known about "Chappie" beyond the fact that it will be a science fiction comedy and that it will have an unusual setting. It has been rumored that Die Antwoord members Ninja and Yo-landi Vi$$er will be cast in the movie as well, though that has not been confirmed.
"Elysium" seems like it will be pretty straightforward sci-fi, while "Chappie" sounds a bit more unconventional. For those of you wondering if Blomkamp will ever get around to directing "District 10," he addressed that during a recent "Elysium" press conference.
"In terms of sequels to my own stuff, a lot of it comes down to if there's just more to say," he said. "I think the world of 'District 9' has a lot of very interesting sort of race and oppression-based ideas that I would still like to explore."
"Elysium" stars Matt Damon, Sharlto Copley and Jodie Foster. It's due in theaters on August 9, 2013.
Are you excited to see "Chappie" reteam Copley and Blomkamp? Tell us in the comments section below or on Facebook and Twitter.