Michael B. Jordan in talks for "Fantastic Four"?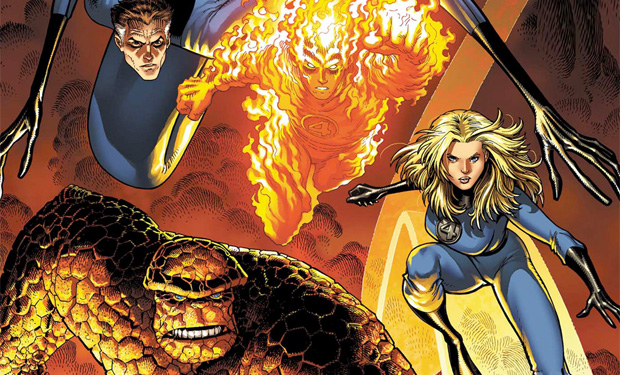 Posted by Terri Schwartz on
Only days after it was reported that "Girls" star Allison Williams might be the running for the role of Sue Storm in Josh Trank's upcoming "Fantastic Four" reboot, yet another name has entered the fray. This time it's "Chronicle" star Michael B. Jordan who reportedly is in talks for a part in the new comic book film.
The Wrap is reporting that Trank is considering reuniting with his "Chronicle" star in the new movie. Jordan would play Johnny Storm, who was previously portrayed by Chris Evans. Between his work in TV shows like "The Wire" and "Friday Night Lights" and in films like "Chronicle" and "Fruitvale Station," Jordan would be a huge asset for "Fantastic Four."
Jordan has reportedly had "multiple meetings" with Fox about potentially taking the role. The Wrap writes that "Jordan's chances depend on whether or not he has chemistry with the other actors up for the highly-anticipated movie."
"Fantastic Four" is slated for a March 6, 2015 release date, though Fox has not officially greenlit the project. Principal photography is slated to begin in the fall. Jeremy Slater wrote the screenplay, with Seth Grahame-Smith coming in later to give it a once-over.
Would you like to see Jordan play Johnny Storm? Tell us in the comments section below or on Facebook and Twitter.