Kelsey Grammer to play main villain in "Transformers 4"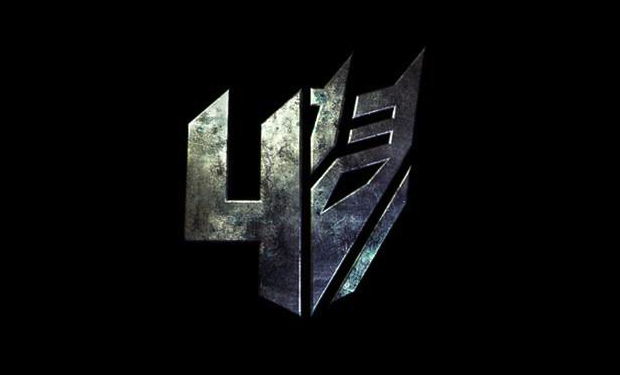 Posted by Terri Schwartz on
Michael Bay has tapped another big name to star in his upcoming "Transformers 4." It's being reported that Kelsey Grammer will play the lead villain who is a human in the upcoming movie.
Deadline says Grammer will play counter intelligence operative Harold Attinger in the new movie. The part is described as a "key villain role." It remains to be seen how his storyline entwines with that of the robot villains.
Also starring in this movie are Mark Wahlberg, Jack Raynor and Nicola Peltz as the central characters, and Stanley Tucci inn an undisclosed role. "Transformers 4" is slated to begin production in July. Ehren Kruger wrote the script.
Meanwhile, that "Transformers 4" Chinese reality show that is casting for actors to fill the movie's Chinese speaking role has started casting. The Hollywood Reporter writes that anywhere from 50,000 to 80,000 Chinese citizens are expected to enter the competition, which began last week. The show is called "Transformers 4 Chinese Actor's Talent Search." The final selection will include two female and two male actors: one half professional, and the other half unprofessional.
Do you think Grammer will make a good "Transformers 4" villain? Tell us in the comments section below or on Facebook and Twitter.