Joss Whedon to Wesleyan graduates: "You are all going to die"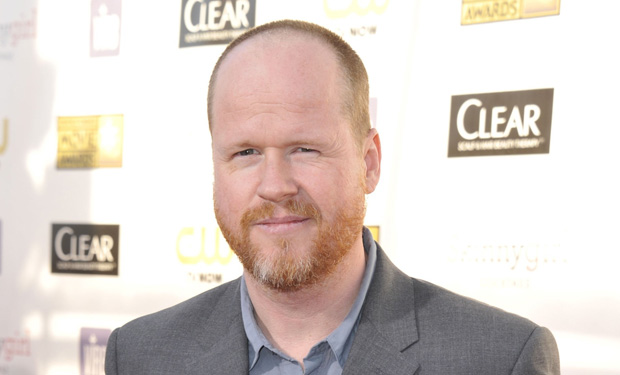 Posted by David Wolinsky on
"You are all going to die," Joss Whedon imparted in his Saturday commencement speech at Wesleyan, the private liberal arts college in Connecticut he graduated from in 1987.
That's how the "The Avengers" writer-director and "Buffy" co-creator chose to start his commencement speech, for which he received an Honorary Doctorate of Letters.
He then goes on to depress his audience further by admitting: " I don't know if your parents have explained this to you about the world but… we broke it. I'm sorry… it's a bit of a mess. It's a hard time to go out there. And it's a weird time in our country."
But, as is typically the trajectory for these speeches, you have to temper expectations before raising them slightly to a more realistic (but still optimistic) pitch. When Whedon got there, it actually was rather poignant — ruminations on identity and how adults form it out in the world:
You have, which is a rare thing, that ability and the responsibility to listen to the dissent in yourself, to at least give it the floor, because it is the key—not only to consciousness-but to real growth. To accept duality is to earn identity. And identity is something that you are constantly earning. It is not just who you are. It is a process that you must be active in. It's not just parroting your parents or the thoughts of your learned teachers. It is now more than ever about understanding yourself so you can become yourself.
The full transcript is here, and the video (because who reads) is below.
What's your favorite celebrity commencement speech? Tell us in the comments below or on Facebook and Twitter.