J.J. Abrams promises "Star Wars" won't be the same as "Star Trek"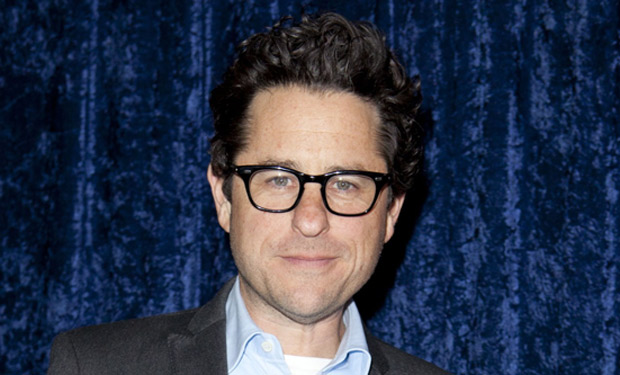 Posted by Terri Schwartz on
J.J. Abrams is currently in charge of two of the biggest sci-fi franchises in Hollywood, and some have been concerned that they'll end up being too similar. Though Abrams isn't commenting on what the upcoming "Star Wars: Episode VII" will be about, he is making sure that people know it will be very different than what he did with "Star Trek" and "Star Trek Into Darkness."
"It's just about approaching it from as authentic a place as possible, and not trying to apply what you believe or think, as much as trying to filter everything and get at it from the core of the characters," Abrams told the BBC. "It should be what you deeply want to see, never what you assume the fans might like."
Considering how much of a "Star Wars" fan Abrams is, those two things should be one and the same. But fans of Abrams' work should take comfort in the fact that he's trying to make a concrete story instead of just making what he thinks people want. He also said that he finds the worlds of "Star Wars" and "Star Trek" to be very different.
"To me they are such wildly disparate universes," he said, via Comic Book Movie. "The back story, the tone, the mood, certainly the history [and] the characters — that I'm in no way worried."
"Star Wars: Episode VII" is slated for a summer 2015 release, with "Episode VIII" coming out in summer 2017 and "Episode IX" hitting theaters in summer 2019. Meanwhile, two "Star Wars" spinoffs will come out in the summers between them, with one hitting theaters in 2016 and the other in 2018. "Star Trek Into Darkness" is due in theaters on May 17.
Are you concerned that "Star Wars" and "Star Trek" will end up being too similar? Did Abrams' comments allay your fears? Tell us in the comments section below or on Facebook and Twitter.