"Fantastic Four" reboot eyes Allison Williams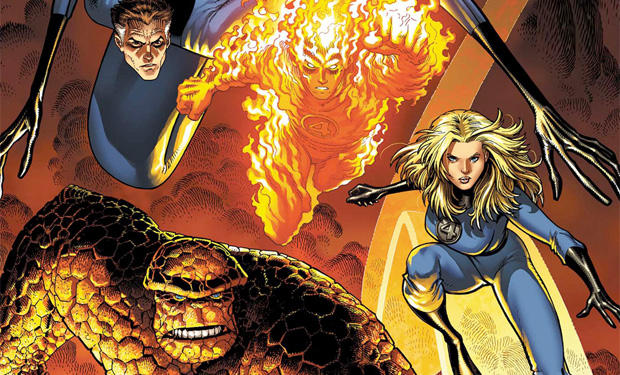 Posted by Terri Schwartz on
"Girls" star Allison Williams could get her big breakout on the big screen in the upcoming reboot of "Fantastic Four." Her name has appeared on a shortlist of actresses being considered for the role of Sue Storm.
Deadline has the news, though cautions that casting is "in the very early talking stages." There are likely a whole slew more names on that list, though Williams' is the only one to be released. At least this gives us a good idea of the type of woman Fox is looking to cast for the upcoming Josh Trank movie.
It seems like Trank won't tap unknowns for this new film like he did in "Chronicle." The first "Fantastic Four" movie starred Jessica Alba, Chris Evans, Ioan Gruffudd and Michael Chiklis, all of whom were relatively well known at the time. This new take on the material looks like it's going for a younger set of stars, though they likely will still be recognizable to audiences.
Seth Grahame-Smith was recently hired to do a polish on Jeremy Slater's original script for the movie. "Fantastic Four" is described as "taking a grounded superhero and sci-fi approach to the heroes and will tap deep into the comics mythology." It's due in theaters on March 6, 2015.
Do you think Williams would make a good Sue Storm? Tell us in the comments section below or on Facebook and Twitter.