Dr. Tobias Fünke unveils his "sizzling reel"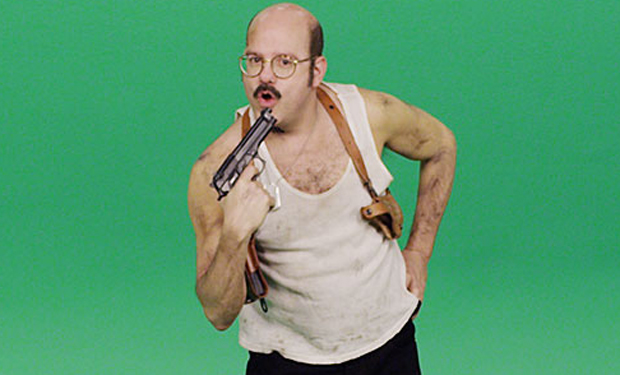 Posted by David Wolinsky on
Tobias Fünke now has his own YouTube channel.
I'm just going to let that sink in for a moment.
Okay. Ready for more?
"Arrested Development" narrator Ron Howard tweeted a harmless question on Wednesday: Just got a video reel from Dr. Tobias Funke at http://InsertMeAnywhere.biz . Anybody seen this guy? Inspiring Stuff.
The Internet then promptly blue itself, because the aforementioned link is Tobias' new acting enterprise: Insert Me Anywhere, a new gimmick wherein the good doctor can, via green screen, be inserted into any movie. Obviously, it's a service nobody would want, and that's why it's genius. Even better is Fünke's YouTube channel associated with his new business. It currently only has one video on it, Tobias' "sizzling reel," and I think it makes a pretty strong case for wringing every drop dry out of that blowhard's talent.
Wait. There's got to be a better way of saying that. While I figure that out, enjoy this "sizzling reel."
Are you excited for the new season of "Arrested Development"? Tell us in the comments section below or on Facebook and Twitter.