Chris Gethard takes on a classic scene from "The Shining"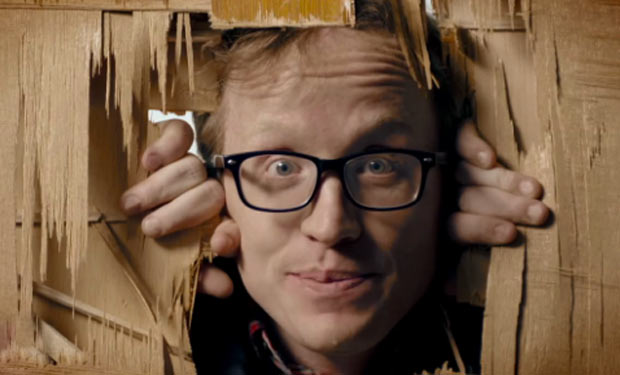 Posted by Chris Gethard on
Horror movies chill me to my core. Like, more than the filmmakers even intended. I have friends who refuse to step foot in movie theaters with me because I scream full sentences at the screen, audibly cry, and try to hold them due to my fear. None of that is an exaggeration. I wish it was simply an effort to make this blog post funnier. In reality, I'm making myself look cooler in the prior description.
That being said – I think a lot of horror acting is just shock value and tweaking tension and as a professional actor I'm pretty certain I can pull that style off with ease. At least I was pretty certain I could, until I actually tried it while making this video.
video player loading
.
.
.
Want the latest news from IFC? Like us on Facebook and follow us on Twitter@IFC