"Arrested Development"'s tear-jerking "Peanuts" song gag returns triumphantly in season 4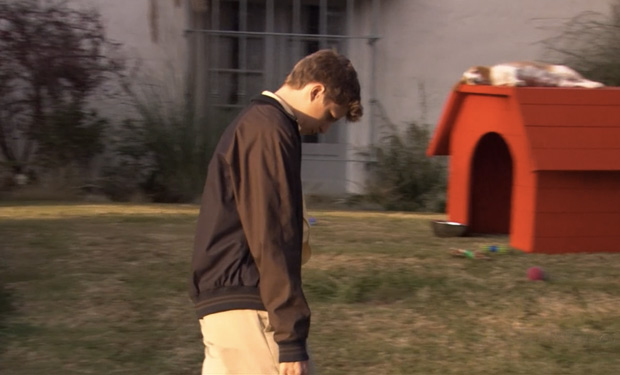 Posted by IFC on
By Michael Rougeau
"Arrested Development" is rich with recurring jokes. "There's always money in the banana stand;" "Tricks are what a whore does for money;" "I've made a huge mistake." These are classics that have entered our everyday lexicons and remain there to this day, even seven years after the show went off the air.
The "Peanuts" song that plays occasionally through the first three seasons is one of the best continuous gags in the series, and IFC confirmed with "Arrested Development" stars Jessica Walter (Bluth matriarch Lucille) and Jason Bateman ("the one son who had no choice but to keep them all together") that the tear-jerking tune will return in season 4.
video player loading
.
.
.
"I love the music. They play that, like, Snoopy 'Peanuts' music whenever something sad happens," Walter remembered during a recent press day with the "Arrested Development" cast. "I love when that happens."
"There are no 'penis songs' in it," Bateman joked. "Oh, 'Peanuts!' The 'Peanuts,' oh yes, that repeats. Yes."
Part of the joy of re-watching those old episodes, even for "Arrested Development" super fans, is discovering new jokes that you missed the first two dozen times around. Who spotted the Snoopy lookalike lying on the red dog house in season 2 episode 4, "Good Grief?"
"Arrested Development" season 4 will air on Netflix in its entirety beginning May 26. Keep an eye out for IFC's interviews with the rest of the show's cast as the premiere approaches.
What is your favorite recurring joke from "Arrested Development"? Tell us in the comments below or on Facebook and Twitter.