21 signs you might be a control freak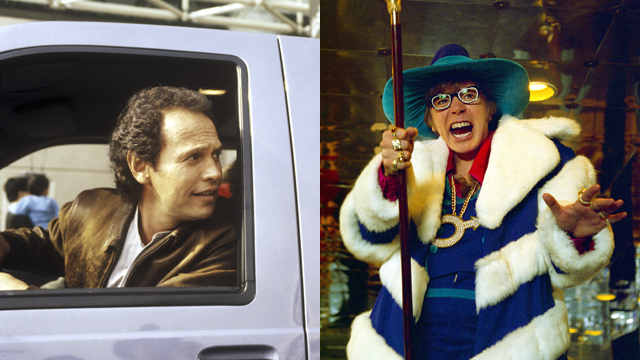 Posted by IFC on
1. Your wallet is insanely organized.
---
2. You color coordinate your closet.

---
3. You are a particularly picky eater.
---
4. You won't let anyone else drive your car.
---
5. You split the check for everyone at the end of a group meal.
---
6. You know the calories in everything you eat.
---
7. You repeatedly press elevator buttons to get there faster.