What to watch this week on IFC: April 29 – May 5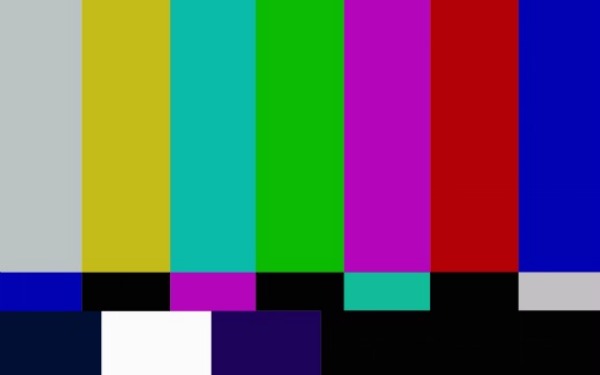 Posted by Melissa Locker on
Here's what to watch this week on IFC:
Monday
Does the prospect of the work week have you running scared? We'll help you keep perspective by giving you something to be really scared of when we show "Silent Hill" and "The Hills Have Eyes" in a back-to-back double dose of terror. The thrills and chills start at 8/7c.
Tuesday
It's a movie so nice, we're showing it twice! Tune in at 8/7c or 11:15/10:15c for Paul Thomas Anderson's ode to porn "Boogie Nights." In the film, a producer (Burt Reynolds) guides a young man (Mark Wahlberg) to success in the 1970s porn industry, but greed and egotism lead to his downfall in the '80s.
Wednesday
A call girl (Rebecca De Mornay) helps a Princeton applicant (Tom Cruise) turn his home into a one-night brothel. Get into some "Risky Business" at 8/7c.
Thursday
We're showing "The Shawshank Redemption" at 8/7c. The movie is Frank Darabont's screen adaptation of Stephen King's novella "Rita Hayworth and Shawshank Redemption" starring Tim Robbins as a man wrongly convicted, who lands in a corrupt Maine penitentiary with two life sentences to serve fro a 1947 double murder he didn't commit. The film also stars Morgan Freeman, who won an Academy Award for his role.
Friday
It's the night you've been waiting for: "Maron" premieres tonight at 10/9c. In the highly-anticipated show, Marc Maron stars as a version of himself – a comic and podcast host who has a few issues. In the first episode, Marc is tormented by an abusive fan on Twitter. With his podcast guest Dave Foley in tow, Marc decides to teach one internet troll a lesson.
video player loading
.
.
.
Saturday
It's the debut of the Buzzfeed Block! Each week, starting May 4th, BuzzFeed will craft a list and we'll provide a movie for a double-team of awesomeness. To kick things off, BuzzFeed made a list of 17 Incredibly Awesome Movie Prosthetics and we're showing "Boogie Nights," starring Mark Wahlberg and a scene-stealing prosthetic.
video player loading
.
.
.
Sunday
Spend Sunday with Schwarzeneggar. At 8:45/7:45c we're showing "Collateral Damage" starring Arnold Schwarzeneggar as a man on a mission to find the terrorist who killed his wife and son. It's a noble mission and you'll be rooting for him the whole time as he travels to Colombia to mete out his revenge.
Want the latest news from IFC? Like us on Facebook and follow us on Twitter@IFC