What to watch this week on IFC: April 15 – 21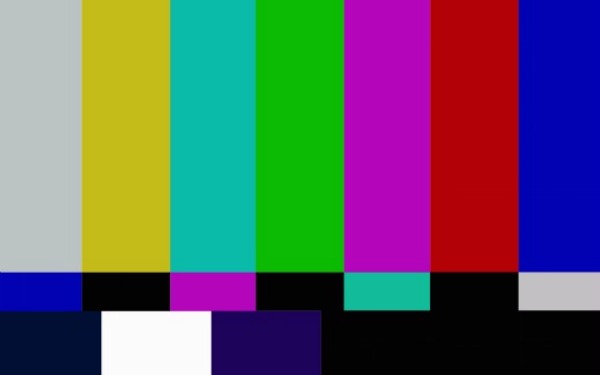 Posted by Melissa Locker on
Here's what to watch this week on IFC:
Monday
George Clooney and Mark Wahlberg star in "The Perfect Storm" at 10:45/9:45c. The film is based on the non-fiction book by Sebastian Junger, which follows the fishing vessel Andrea Gail as it heads out to sea in October 1991, and into the heart of a storm with hurricane-strength winds and 100-foot waves.
Tuesday
Its a double dose of action-comedy when we show "Lethal Weapon 2" and "Lethal Weapon 3" back-to-back starting at 8/7c. Watch as Mel Gibson and Danny Glover invent the Odd Couple buddy cop drama in their roles as the curmudgeonly Murtagh and live wire Riggs. In these installments of the popular franchise, the LAPD cops are joined by Joe Pesci as a long-suffering loud-mouth accountant and Rene Russo as an internal affairs detective wild enough to give Riggs a run for his money.
Wednesday
"Scream" screenwriter Kevin Williamson made his directorial debut with "Teaching Mrs. Tingle," a screwball black comedy in which an honor roll student (Katie Holmes) and two friends accidentally kidnap their teacher (Helen Mirren). With their futures threatened by false accusations of cheating, three teenagers take matters into their own hands. Want to find out what happens next? Tune in at 6/5c.
Thursday
Shhhhh! We're showing "Silent Hill" at 9:45/8:45c. Radha Mitchell stars as a woman searching for her missing daughter in a town that has been enveloped in a living darkness, against which the remaining humans fight a losing battle for survival. Filled with horrific nightmarish imagery sure to keep you on the edge of your seat.
Friday
Going so soon? The season finale of our animated series "Out There" airs tonight at 10/9c. In this final episode of the season, Jason Schwartzman, Ellen Page and Sarah Silverman guest star as the "cool kids" of the Yearbook Club, who notice Chad's doodlings in class and want him to join their ranks. At first, Chad is happy to be invited into their inner circle but the Yearbook Club members quickly show their true colors.
video player loading
.
.
.
Saturday
Spend Saturday night with R. Kelly. That's right, drop your plans because we're showing every chapter of "Trapped in the Closet." Starting at 11:45pm/10:45C, we're showing Chapters 1-33 of R. Kelly's bold, inventive and occasionally wacky hip hopera which follows its memorable cast of characters on a humorous and dramatic journey through Chicago searching for a mysterious package. The complete saga features all of the chapters from parts 1, 2 and 3.
video player loading
.
.
.
Sunday
"Escape From LA" with Kurt Russell when he reprises his role as one-eyed tough guy Snake Plissken in John Carpenter's dystopian action thriller. In this sequel to "Escape Form New York," a massive earthquake has made an island out of Los Angeles. It becomes the official No Man's Land to which those opposed to the country's tyrannical, religious-fanatic President (Cliff Robertson) are exiled. After a powerful device that can shut down the world's electronic systems ends up in the hands of some revolutionaries (courtesy of the Prez's rebellious daughter), our eyepatch-wearing anti-hero is recruited to once again help the Commander in Chief get out of a jam.

Want the latest news from IFC? Like us on Facebook and follow us on Twitter@IFC