What to watch this week on IFC: April 1 – April 6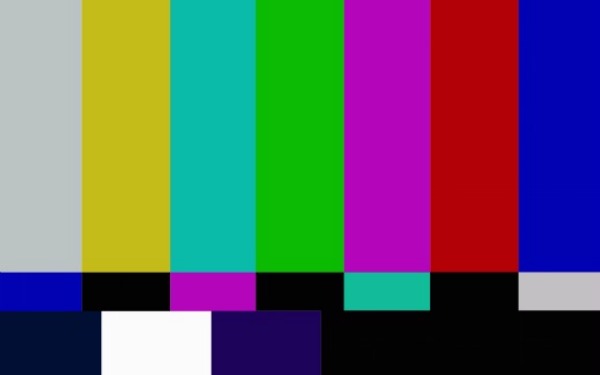 Posted by Melissa Locker on
Here's what to watch this week on IFC:
Monday
Monday got you down? Get over it, Garfield! We have a double feature of Mel Gibson and Danny Glover's action-comedy classic "Lethal Weapon" to help you out. The first installment of the franchise starts at 8/7c, followed by "Lethal Weapon 2" at 10/11c, which features Joe Pesci as a motor-mouthed mob accountant turned federal witness.
Tuesday
Ever want to see someone ride a bomb? Now's your chance because at 6/5c we are showing Stanley Kubrick's war-mongering classic "Dr. Strangelove or: How I Learned to Stop Worrying and Love the Bomb." The film stars Peter Sellers as President Muffley, who holes up with his advisers (George C. Scott, Keenan Wynn) in the Pentagon war room, as planes with bombs head toward Moscow.
Wednesday
Get your bi-monthly Statham fix when we show "Transporter 3" at 8/7c. When you're not gawking at Statham's biceps and/or chiseled jaw, watch as mob courier Frank Martin (that's Statham) and the subject of his assignment, a cynical Ukrainian woman (Natalya Rudakova), are fitted with shackles that will explode if they wander too far from his car. A bomb and a girl? It's nothing Statham can't handle.
Thursday
Celebrate the almost end of the work week with some serious couch time. Go ahead and take your pants off before we scare them right off with our triple feature of terror. It starts with "The Exorcism of Emily Rose" at 6/5c followed by "Poltergeist" at 8/7c and "Evil Dead 2" at 10:30/9:30c.
Friday
Before an all new episode of "Out There" starts at 10/9c, we're showing "The Cable Guy,"at 8/7c. Matthew Broderick stars in Ben Stiller's pitch-black (and, subsequently, oft-misunderstood and underappreciated) comedy about never, ever attempting to bribe the guy who installs your cable, especially when that man is played by Jim Carrey.
Saturday
Toga party! Remember how everyone was running around shouting, "Release the Kraken!" last year? See where it all started when you travel back to ancient Greece to watch Harry Hamlin in a toga. That's right we're showing the 1981 original "Clash of the Titans" in all its 80s stop-motion and feathered hair glory at 3:15/2:15 CT.
Sunday
Sunday is all about family, and we can't think of a family we would rather spend the day with than the Bluths. That's why we're showing back-to-back-to-back episodes of "Arrested Development" starting at high noon, of course.
Want the latest news from IFC? Like us on Facebook and follow us on Twitter@IFC