Watch Marc Maron talk about the toughest cat he knows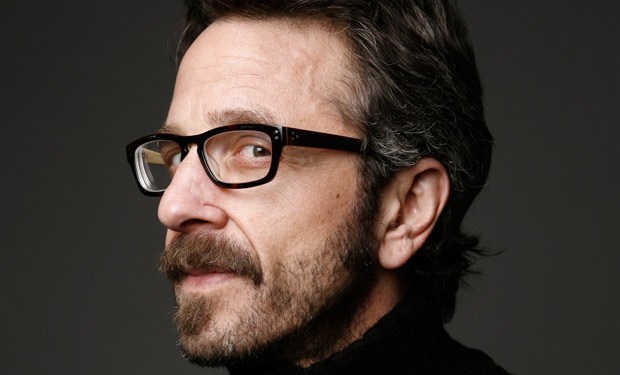 Posted by Melissa Locker on
Marc Maron is pretty open about the fact that he struggles to maintain relationships. With people anyway. The relationship he has with his beloved trio of cats is great. In each half-hour episode of his new scripted comedy series, "Maron," which premieres Friday, May 3 at 10/9c, the comedian and podcaster will explore his efforts to make connections with actual human beings via his day-to-day life and WTF podcast. While Marc is making strides on building relationships with people, in this new promo for the show, Marc returns to his first love: Cats. The self-described felinophile describes the most bizarre and toughest stray cat he's ever come across.
Watch and tune in for the premiere of "Maron" on Friday, May 3 at 10/9c:
video player loading
.
.
.
Want the latest news on "Maron"? Like the show on Facebook and follow us on Twitter@IFC
"Maron" premieres on IFC on Friday, May 3 at 10/9c