"Transformers 4's" tagline should be "Chase from Hell," says Michael Bay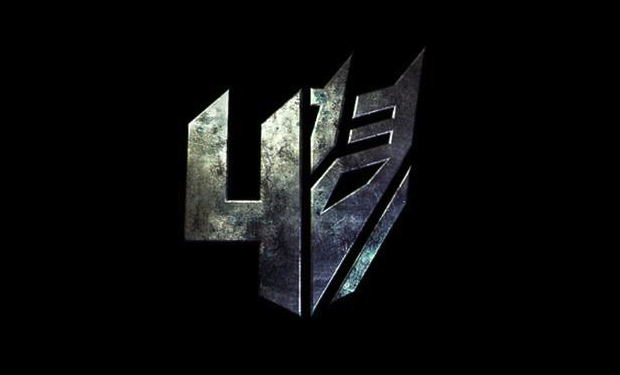 Posted by Terri Schwartz on
"Transformers 4" might be the last "Transformers" movie Michael Bay directs, but it's clear he wants to make it the best one yet. He's been promoting the crap out of it over the past couple of months, and has no qualms about talking about it now that he's out supporting "Pain & Gain."
Still, Bay has been pretty much mum about the plot of the new movie. Despite a recent plot synopsis, little is known about what the new film's story. During an interview with Coming Soon, Bay did give away one key phrase to tease "Transformers 4": "Chase from Hell."
"Transformers 4" is due out on June 27, 2014. It stars Mark Wahlberg, Jack Raynor and Nicola Peltz. The film will reportedly head to space. Back in February, Bay said of the film, "We keep the Transformers the way they were, it's just four years later. There's a reason the Transformers are redesigned. We're trying to broaden the franchise and give it more places to go."
Here's the movie's official synopsis:
"As humanity picks up the pieces, following the conclusion of 'Transformers: Dark of the Moon,' Autobots and Decepticons have all but vanished from the face of the planet. However, a group of powerful, ingenious businessman and scientists attempt to learn from past Transformer incursions and push the boundaries of technology beyond what they can control — all while an ancient, powerful Transformer menace sets Earth in his crosshairs. The epic adventure and battle between good and evil, freedom and enslavement ensues."
What do you read into the tagline "Chase from Hell"? Tell us in the comments section below or on Facebook and Twitter!