"The Wolverine" Japanese international trailer premieres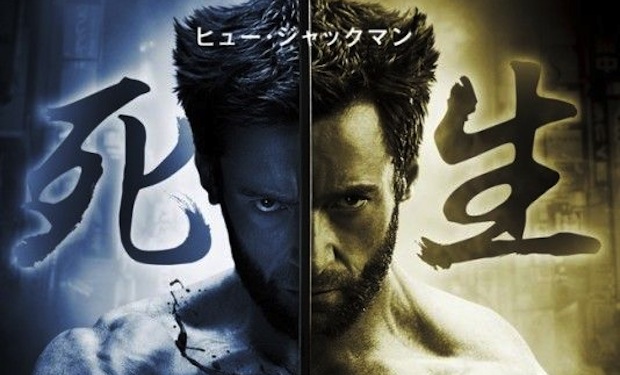 Posted by Terri Schwartz on
If you need any further proof that "The Wolverine" is going full samurai, look no further than the new Japanese trailer for the movie. It doesn't offer much that we haven't seen before, but does include quite a few more ninjas.
As Bryan Singer is busy working on another traditional "X-Men" movie, this one looks to be as different as possible from everything that came before. That's not necessarily a bad thing, but hopefully there's more at play here than just the "Logan loses his healing powers and then needs to get them back" like it seems. Clearly there's something taking place that both Logan — and the viewer — aren't quite aware of.
Directed by James Mangold, "The Wolverine" stars Jackman, Will Yun Lee and Tao Okamoto. It's due in theaters on July 26, 2013. Here's the movie's official synopsis:
Based on the celebrated comic book arc, this epic action-adventure takes Wolverine, the most iconic character of the X-Men universe, to modern day Japan. Out of his depth in an unknown world he faces his ultimate nemesis in a life-or-death battle that will leave him forever changed. Vulnerable for the first time and pushed to his physical and emotional limits, he confronts not only lethal samurai steel but also his inner struggle against his own immortality, emerging more powerful than we have ever seen him before.
What do you think of this latest trailer? Tell us in the comments section below or on Facebook and Twitter.