"The Wolverine" is divided in new international poster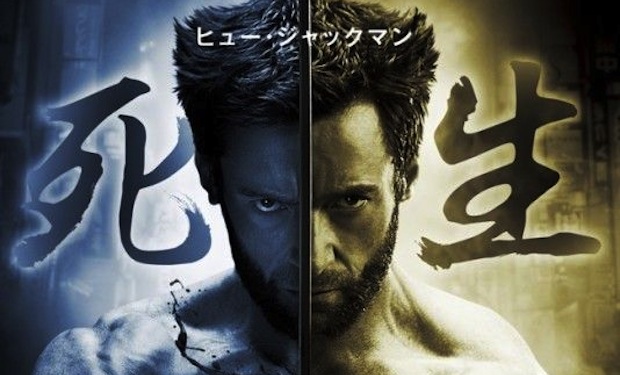 Posted by Terri Schwartz on
A new international poster for "The Wolverine" shows a superhero divided. Logan can be seen on the poster wielding a sword with the word "samurai" underneath it, and the effect of the image seems to imply that he finds himself split in two emotionally (hopefully not physically) in the upcoming movie.
Of course, there's always the question of why a man with metal claws coming out of his hands would need a sword, but it could have something to do with the fact that Logan seemingly loses his mutant powers in "The Wolverine." Without the ability to heal from any injury, it does seem like it would be smarter to wield a sword and keep enemies farther away.
Directed by James Mangold, "The Wolverine" stars Jackman, Will Yun Lee and Tao Okamoto. It's due in theaters on July 26, 2013. The full length teaser for the movie will appear online on March 27 and in theaters on March 29. Here's the movie's official synopsis:
Based on the celebrated comic book arc, this epic action-adventure takes Wolverine, the most iconic character of the X-Men universe, to modern day Japan. Out of his depth in an unknown world he faces his ultimate nemesis in a life-or-death battle that will leave him forever changed. Vulnerable for the first time and pushed to his physical and emotional limits, he confronts not only lethal samurai steel but also his inner struggle against his own immortality, emerging more powerful than we have ever seen him before.
What do you think of this new poster? Tell us in the comments section below or on Facebook and Twitter.