The SNL library is hitting the internet in September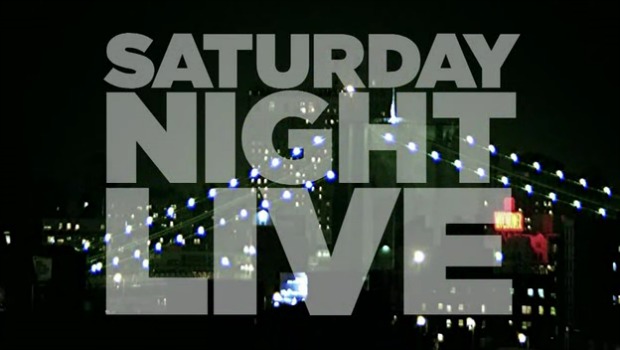 Posted by Melissa Locker on
A love of comedy means you sometimes end up in strange places. To wit, it looks like we're going to be spending some quality time on Yahoo! because starting Sept. 1, Saturday Night Live's archives from its beginning in 1975 through the current season will be available exclusively on Yahoo!. They'll be streaming sketches from the show's 38-year history, along with some cool additional content like select musical performances (hopefully including The Replacements notoriously drunken set), behind-the-scenes and making-of clips, and a look at the cast during dress rehearsals for the legendary late night sketch show.
Adding comedy archive to a site that started out as a search engine is a pretty bold move, but whatever it takes to get all that incredible SNL material in one place, right? "Saturday Night Live is legendary for launching new talent, providing witty commentary on current events and delighting fans the world over," Yahoo! president and CEO Marissa Mayer said in a statement accompanying the announcement. "We are thrilled to give Yahoo! users the most comprehensive collection of SNL content available on the Web and make Yahoo! the home for current season clips, as well as the entire 38-season archive."
For our part, we can't wait to go back in time and see Fred Armisen's very first appearance on the show and, of course, to re-live the glory of the best sketch ever (which is Will Ferrell's "More Cowbell" by the way if you missed our SNL Sketch Showdown). Need more ways to kill time? Our new Buzzfeed Block partners just enumerated the Top 50 Hottest Saturday Night Live Cast Members of All Time. God bless the internet.
Want the latest news from IFC? Like us on Facebook and follow us on Twitter@IFC