"Teenage Mutant Ninja Turtles" begins filming in New York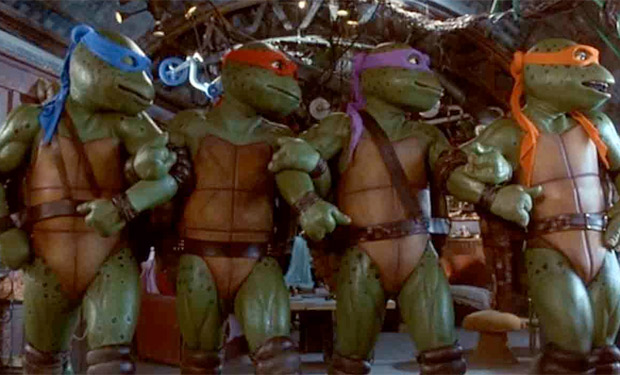 Posted by Terri Schwartz on
Like it or not, the new "Teenage Mutant Ninja Turtles" movie is a thing and it is happening. In fact, the film is happening right this second, as filming officially started in Wantagh, NY on April 4.
On Location Vacations reports that the new "TMNT" movie is shooting under the name "Foursquare," and has started filming at Jones Beach State Park. Hopefully the film will also shoot in New York City, as the Turtles live in the city's storm sewers in the story's mythology.
It was recently reported that Will Arnett had joined the cast in an undisclosed role. He joins Megan Fox as April O'Neil, Alan Ritchson as Raphael, Jeremy Howard as Donatello, Pete Ploszek as Leonardo and Noel Fisher as Michelangelo. That's a pretty small cast, so hopefully more recognizable names will come out as filming continues.
Michael Bay is producing and Jonathan Liebesman is directing "Teenage Mutant Ninja Turtle," and its screenplay was written by a long list of players: Josh Appelbaum, Andrew Nemec, Art Marcum, Matt Holloway and John Fusco. The movie is slated for a June 6, 2014 release date.
Are you looking forward to "Teenage Mutant Ninja Turtles"? Tell us in the comments section below or on Facebook and Twitter.