Sally Hawkins joins the cast of "Godzilla"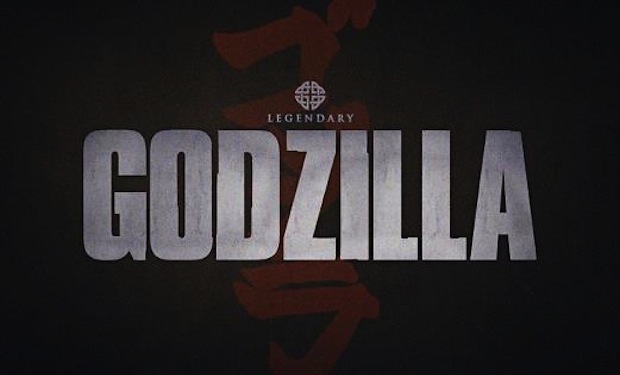 Posted by Terri Schwartz on
Sally Hawkins is the latest actress to join the cast of Gareth Edwards' "Godzilla." The "Happy-Go-Lucky" actress will play a scientist in the upcoming film.
Deadline broke the Hawkins casting news. It remains to be seen if any more actors will be added to the cast, as the film is currently filming in Vancouver. Deadline is touting that Hawkins has "nabbed the final lead role," but there could be smaller parts to fill later on.
"Godzilla" is due in theaters on May 16, 2014. David Callaham, David S. Goyer and Max Borenstein penned the script and original Japanese creator Toho Studios is overseeing the project. Former "The Walking Dead" showrunner Frank Darabont worked on a rewrite. "Godzilla" stars Aaron Johnson, Juliette Binoche, Bryan Cranston, Elizabeth Olsen, David Strathairn, Ken Watanabe and original 1954 "Godzilla" star Akira Takarada.
Johnson plays the lead in "Godzilla," while Cranston plays his stepfather and Olsen plays his girlfriend. The rest of the cast's roles have yet to be revealed, but it seems likely that there will be more than one scientist in the movie than just Hawkins. A plot synopsis for "Godzilla" has yet to be released.
What do you think of Hawkins' involvement in "Godzilla"? Tell us in the comments section below or on Facebook and Twitter.