"Kick-Ass 2," "Star Trek Into Darkness" and "The Wolverine" new photos released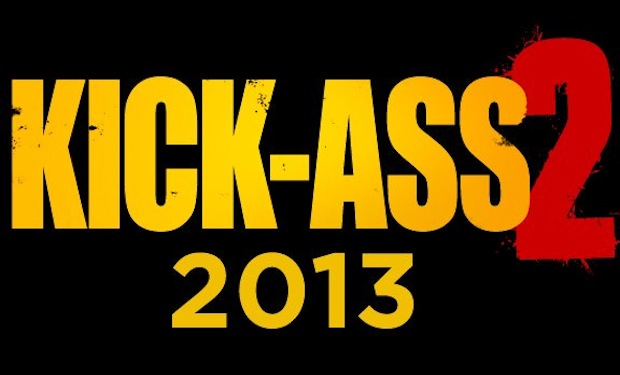 Posted by Terri Schwartz on
As they do every year, USA Today rolled out its preview of the upcoming movies being released in summer 2013. One of the ones we were most excited to see included is "Kick-Ass 2," which doesn't come out until August 16.
"The attitude was very much a finger to the world, driven by Hit Girl's character who we love very much. So when she gets back on screen it's the same kind of thing," leading man Aaron Johnson said of the new movie.
Also among those being teased are "300: Rise of an Empire" (with same picture that has already been released, "The Wolverine," "Red 2" and "Star Trek Into Darkness." Of the last movie, J.J. Abrams opened up a bit about what we can expect from Benedict Cumberbatch's character.
"You'll see there are layers to this role," he said of John Harrison. "There's not just a backstory but insidious brilliance."
As for "The Wolverine," Hugh Jackman said of his love for the title character, "I've had friends say to me, 'Doesn't he get boring?' There's not a day on set where I feel like I've completely gotten to the bottom of who he is."
In addition, there's a new teaser video for this summer's movies that's been released that includes a first look at "The World's End." Check it out below.
What summer movie are you most looking forward to? Tell us in the comments section below or on Facebook and Twitter.