"Jurassic Park 4" will feature a new dinosaur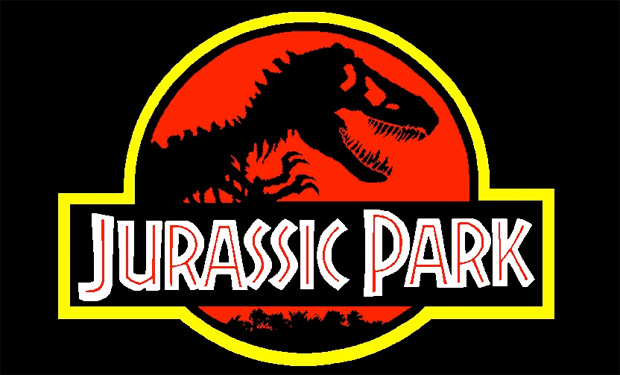 Posted by Terri Schwartz on
"Jurassic Park 4" might not feature dinosaurs with feathers, but it will have a new prehistoric creature. In a new interview, paleontologist Jack Horner teased that there will be a previously unseen dino as the focus of the new film.
"I can't actually tell you who that will be, but you'll want to keep the lights on after you see this movie," Horner teased to USA Today. Horner has been hired to work on "Jurassic Park 4."
This dinosaur is likely meant to instill fear in viewers in a way similar to the velociraptor in "Jurassic Park." As that movie was recently brought back to theaters in 3D, many fans were likely reminded of how terrifying those CGI creations were.
Rick Jaffa and Amanda Silver penned the "Jurassic Park 4" script, and Frank Marshall and Patrick Crowley are producing with Steven Spielberg executive producing. Colin Trevorrow was announced as director in March. The plot of the movie has not yet been released, though it is due in theaters on June 13, 2014. When IFC asked former star Laura Dern if she'd be interested to return for the new movie, she said, "We'll see what they do."
What sort of dinosaur do you think will be featured in "Jurassic Park 4"? Tell us in the comments section below or on Facebook and Twitter.