Joss Whedon isn't worried about losing Robert Downey Jr. in "The Avengers 2"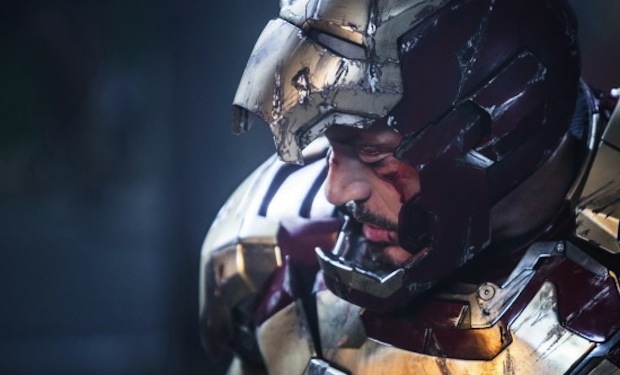 Posted by Terri Schwartz on
Robert Downey Jr. might be considering leaving the Marvel Cinematic Universe, but Joss Whedon isn't stressing about how this will affect "The Avengers 2." In a new interview, Whedon said that losing Tony Stark is someone else's business.
"I am not the guy who has to worry about him being replaced. He is Iron Man at this point. When I heard that he was cast I knew that something had just changed, and I usually don't know stuff like that. I was like 'Now we are in a new phase,'" he told Desde Hollywood. "The way he embodies it… I love working with him. He is so perfect for it, Shane captures it so perfectly in this movie."
He continued, "I want him to play it forever. The great thing is that he has a flying metal suit. So it's not like those Charles Bronson or Roger Moore movies where you're like 'Dude, you can barely stand.' He's got some fight in him. At the same time, if Robert decides to hang it up, he has a perfectly good excuse."
Whedon also opened up about the threat that Thanos poses to the Avengers. The supervillain was teased at the end of "The Avengers," and it's unclear at this point in time if he'll pop up again in "Guardians of the Galaxy," "The Avengers 2" or farther down the road.
"Well, Thanos is more powerful. He is so powerful, he is not someone you can just trot out and punch him," he said. "Like he did in the comics, you want him to be threading through the universe and to save the big finale for the big finale. He is definitely a part of what I've got going on. The thing about the Avengers is that they are very powerful, but they're not very stable. So, there will definitely be some people that will shake them up in the next installment."
"The Avengers 2" is due in theaters on May 1, 2015.
Would you want to see "The Avengers 2" without Iron Man? Tell us in the comments section below or on Facebook and Twitter.