Is Hayley Atwell campaigning to play Lara Croft in "Tomb Raider"?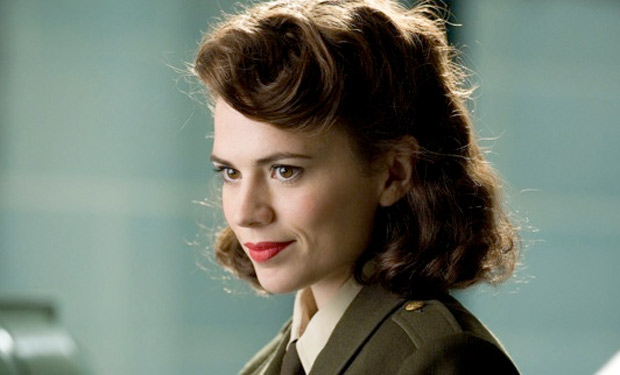 Posted by Terri Schwartz on
MGM and GK Films are rebooting "Tomb Raider," which means the search is out for a new Lara Croft. The studio hasn't come up with a short list of actresses who would potentially be up for the role yet, but one seems to be making her interest known.
Hayley Atwell, best known for her role in "Captain America: The First Avenger," has been retweeting a number of messages from people suggesting to MGM that she play Lara Croft. Though she hasn't made a case for herself, the sheer number of retweets seems to suggest that she definitely wants the role.
Atwell certainly has the look of Lara Croft, though she isn't an Angelina Jolie lookalike. That would be good for MGM, as the studio seems to want to start the franchise from scratch just like Square Enix recently did with its "Tomb Raider" video game series. Atwell has proved in the past that she has the stuff for big blockbuster movies thanks to her involvement in "Captain America."
"I am thrilled to partner with [MGM CEO] Gary [Garber] and his MGM team on rebooting this successful 'Tomb Raider' film franchise. The enthusiasm over the recent game release is very encouraging and we can't wait to bring it to the big screen," GK Films founder Graham King said in a statement.
Do you think Atwell would make a good Lara Croft? Tell us in the comments section below or on Facebook and Twitter.