"Guardians of the Galaxy" lands Lee Pace as its villain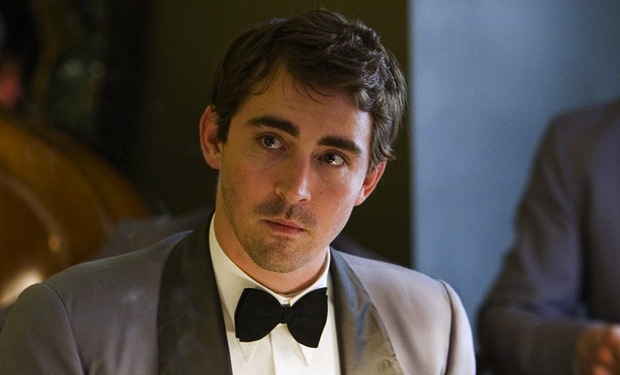 Posted by Terri Schwartz on
"Pushing Daisies" fans rejoice, because Lee Pace has landed quite the exciting new role. It's being reported that he has won the villain role in the upcoming Marvel film "Guardians of the Galaxy."
The Wrap reports that Pace is in final negotiations to play the undisclosed villain role. That seems to imply that Thanos won't be the only bad guy the Guardians will face, if he's even in "Guardians of the Galaxy" at all. Considering Pace has played an elf (in "The Hobbit") and a vampire (in "The Twilight Saga: Breaking Dawn") in the past, a comic book villain doesn't seem like it's much of a stretch for him.
Production on "Guardians of the Galaxy" is slated to begin in June, so expect quite a few more big casting announcements before that date. With "Iron Man 3" due out in a week and a half and the "Thor: The Dark World" trailer already online, this is proof that the Marvel Cinematic Universe: Phase Two is officially underway.
Chris Pratt has already been cast as Star-Lord and Dave Bautista landed the role of Drax the Destroyer. Though it's not confirmed, Zoe Saldana is rumored for the part of Gamora. Rocket Raccoon and Groot have yet to be cast. Michael Rooker will play Yondu and Ophelia Lovibond is tapped as an aide to The Collector. "Guardians of the Galaxy" is due in theaters on August 1, 2014. It is said to follow Star-Lord as he leads his group of alien superheroes to protect the solar system from an "evil alien race."
Do you think Pace is a good fit for "Guardians of the Galaxy"? Tell us in the comments section below or on Facebook and Twitter.