David Goyer to direct or write "Justice League"?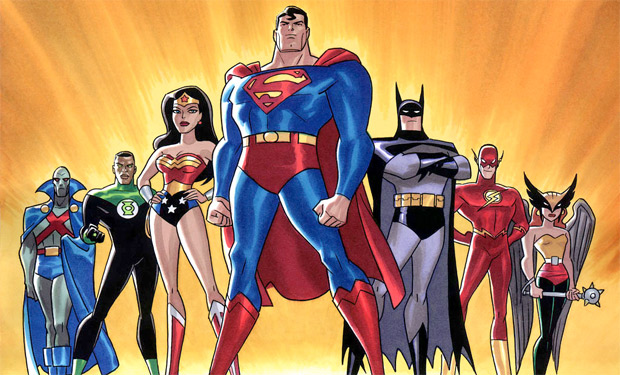 Posted by Terri Schwartz on
Christopher Nolan won't be the glue that ties Warner Bros.' DC film universe together, but what about David Goyer? The "Dark Knight" trilogy writer and "Man of Steel" screenwriter is reportedly being looked at to direct "Justice League" — at least, according to the latest rumor.
"So take this for what it's worth, but a little bird just told me WB is moving on #JusticeLeague w Goyer possibly directing," AMC's John Campea tweeted. "Re #justiceleague 2 industry guys emailed in last 5 mins. 1 heard same from same source, 1 says Goyer is on but writing only. But for heaven's sake, take it as a rumor. I'm just conveying what I was told. This isn't a 'scoop'."
It seems likelier that Goyer would write instead of direct the project. Goyer has been a big name behind the scenes on projects like "Da Vinci's Demons" and the "Ghost Rider" movies, but the last film he directed was 2009's "The Unborn." Warner Bros. would be putting a lot of faith in Goyer by having him direct such a big project like "Justice League."
Still, he would be a smart person to get locked down for the planned ensemble DC superhero movie. Since he's been involved in Nolan's Batman films and in "Man of Steel," which is said to kick off a larger DC universe for Warner, he would be a smart consultant for WB to hire. As for whether he'll direct or write "Justice League's" script, well, that remains to be seen.
Warner Bros. reportedly wants "Justice League" out in theaters by 2015. Its character roster is said to include Superman, Batman, Wonder Woman, Green Lantern, Flash, Martian Manhunter and Aquaman, with the villain being Darkseid.
Do you think Goyer would be good for "Justice League"? Tell us in the comments section below or on Facebook and Twitter.