"Arrested Development" season four gets a premiere date and new poster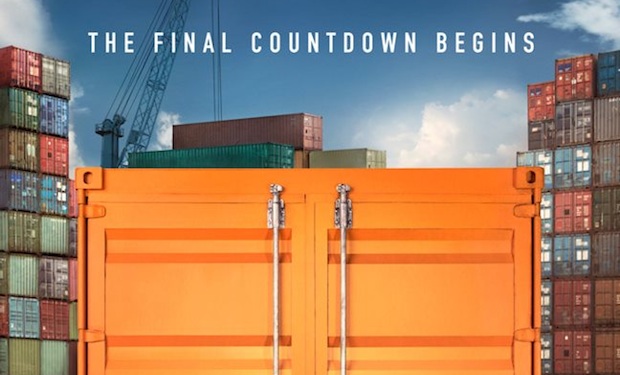 Posted by Terri Schwartz on
After months of speculation, Netflix has finally announced when it will air season four of "Arrested Development." Fans will only have to wait a month and a half until the next 15 episodes in the Bluth saga continues.
That's right, 15 episodes. Netflix has expanded the episode order once again assumedly because creator Mitch Hurwitz has that much more story to tell. For those of you keeping track, this makes season four two episodes longer than season three. Season four will begin streaming on Netflix at 12:01 a.m. PT.
"We are doing something very ambitious that can only be done with Netflix as partners and on their platform. Finally my simple wish for the show is coming true: that it be broadcast every second around the clock to every television, computer or mobile device in existence," Hurwitz said in a statement.
The official "Arrested Development" Facebook page also premiered the season four poster, which you can see here:
"Arrested Development's" fourth season has an incredible array of returning actors who guest starred on the show during its initial run. The list includes Ben Stiller, Mae Whitman, Andy Richter, Liza Minelli, Judy Greer, Ron Howard, Scott Baio and Henry Winkler.
In addition to the central and returning actors, newcomers Seth Rogen, Kristen Wiig, Isla Fisher, Terry Crews, John Slattery, Conan O'Brien and the cast of "Workaholics" will make appearances as well. Star Jason Bateman and creator Mitch Hurwitz are hoping to follow season four with an "Arrested Development" movie.
What do you think of this news? Did you blue yourself like we did? Tell us in the comments section below or on Facebook and Twitter.