Alexander Skarsgard, not Tom Hiddleston, might star in "The Crow"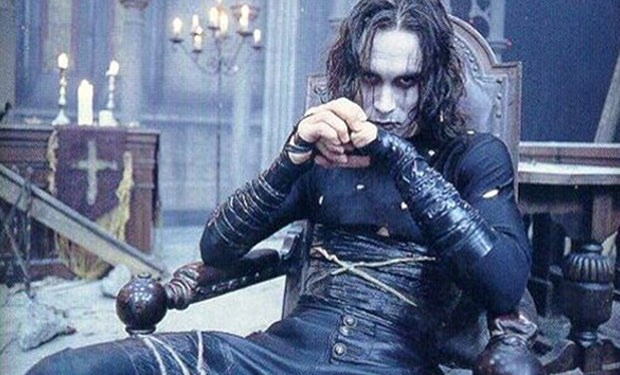 Posted by Terri Schwartz on
Though a recent report claimed that "The Avengers" star Tom Hiddleston was in early talks to play Eric Draven in "The Crow," that story has since been shot down. Instead, it's reportedly Alexander Skarsgard who is being looked at for the role.
Deadline reports that Hiddleston had participated in a conversation about potentially playing Draven, but that was blown out of proportion and he is not actually interested in the role. According to the site, it's actually Skarsgard who is being looked at, though no formal offer has been sent yet. "It sounds to me like it's Skarsgard's role if he wants it in the F. Javier Gutierrez-directed film series relaunch," Deadline reports.
Skarsgard's schedule recently became clear after David Yates' "Tarzan" film fell through. The "True Blood" star was slated to play the title character, while Jessica Chastain was set as Jane.
Back in January 2012, "Before the Fall" director F. Javier Gutierrez was tapped to helm "The Crow" while writer Jesse Wigutow was slated to pen the screenplay. "The Crow" is based on James O'Barr's comic book series of the same name, which was already adapted into a series of films. According to Relativity Media, the upcoming reboot looks to offer yet another gritty take on the story of Eric Draven, a man who returns from the grave to avenge the murder of his wife.
Would you like to see Skarsgard star in "The Crow"? Tell us in the comments section below or on Facebook and Twitter.