A new "Star Wars" film will come out every summer starting in 2015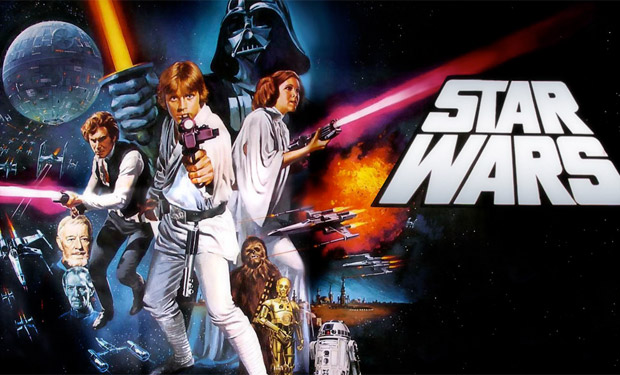 Posted by Terri Schwartz on
Disney has some big plans for its upcoming "Star Wars" movies. The studio announced at CinemaCon that its current plan is to release a new "Star Wars" film every summer starting in 2015 with "Star Wars: Episode VII."
In 2016, a standalone spinoff "Star Wars" movie will be released, and then the studio will alternate between releasing a direct sequel and a spinoff as the years go on. It seems as though the plan is to just have five "Star Wars" movies come out, though Disney could continue on after two spinoffs and the three sequel films. The spinoff stories could end up becoming their own series depending on how successful they are.
J.J. Abrams is directing at least "Star Wars: Episode VII," though it's unclear if he'll return for future "Star Wars" installments. There have been rumors of spinoffs about young Han Solo, Boba Fett and a "Seven Samurai"- style movie that Zack Snyder was rumored to be working on (his rep denied it, but you never know). Disney clearly has some confident plans lined up, though the company has yet to reveal casting for "Star Wars: Episode VII" or what any of the future spinoffs will be about.
"I feel like I can identify a hunger for what I would want to see again and that is an incredibly exciting place to begin a project," Abrams recently said of the current status of "Episode VII." "The movies, the worlds could not be more different but that feeling that there's something amazing here is the thing that they share."
What do you think of this new "Star Wars" development? Tell us in the comments section below or on Facebook and Twitter.